FIA must cap F1 engine costs, says former top adviser
Exclusive: At an estimated annual price of £18m, the new V6 turbo engines cost around twice as much as their V8 predecessors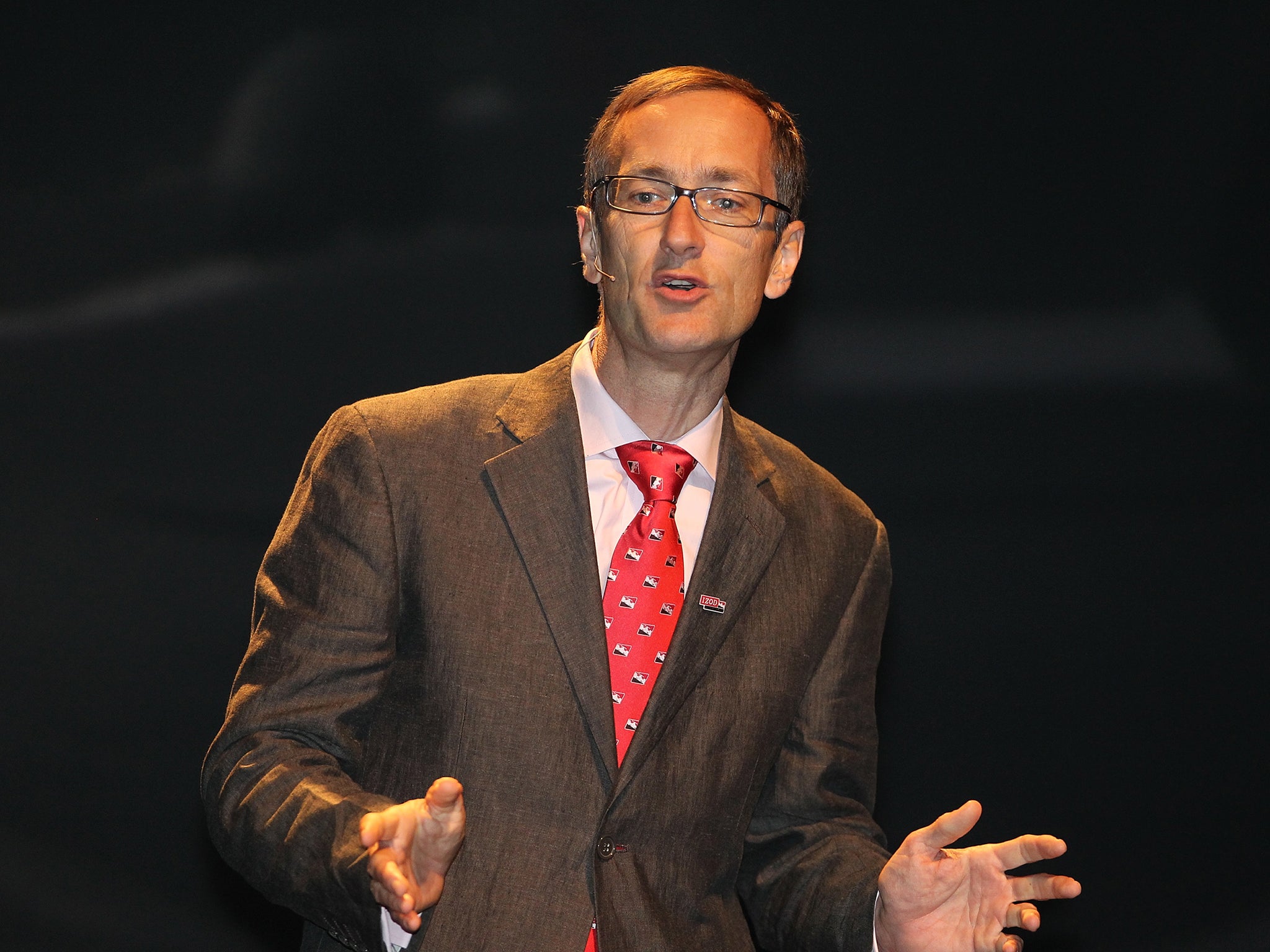 The former technical adviser to Formula One's governing body, the FIA, has attacked his previous employer for failing to cap the cost of expensive new engines which have contributed to the collapse of two teams.
Marussia and Caterham went into administration last month and Tony Purnell said: "We were probably too ambitious. One policy would be to set the sale price of these new engines. It's a very small move, and people wouldn't really notice it, but it would be hugely important.
"Without doubt, the engine bill used to be one of the biggest headaches for any small team and I'm sure it still is. To me it is crystal clear that it is the FIA's job to do it."
Marussia and Caterham missed the past two races in the United States and Brazil. Marussia have also failed to make it to this weekend's season-ender in Abu Dhabi and Caterham are only there after raising £1.9m through crowd-funding. They owe £16.2m, with the biggest creditor being Renault, due £7.4m for supplying Caterham's 1.6-litre V6 turbo engines.
At an estimated annual price of £18m, these engines cost around twice as much as their V8 predecessors, which were dropped at the end of last year. The engines are now one of the biggest single expenses for teams, whose average annual budgets come to around £140m.
The price of engines had been due to be limited to £5m in 2010 under plans by the Formula One Teams Association and the FIA. However, this fell by the wayside when the FIA tried to introduce a £40m cap on team budgets. The plans were dropped after eight of the teams threatened to leave the sport. The budget cap was the brainchild of Purnell and the FIA's former president Max Mosley.
Formula One's chief executive, Bernie Ecclestone, is one of the biggest critics of the new engines, which were lauded as making the sport more environmentally friendly. "The biggest problem we have is this current power unit, which does nothing for Formula One. It's expensive and this is probably what has caused most of the problems," Ecclestone said.
Join our commenting forum
Join thought-provoking conversations, follow other Independent readers and see their replies