Formula E: Jean-Eric Vergne eyeing perfect weekend in Punta del Este to maintain Championship lead
The Techeetah driver leads Mahindra Racing's Felix Rosenqvist by 12 points in the Drivers' Championship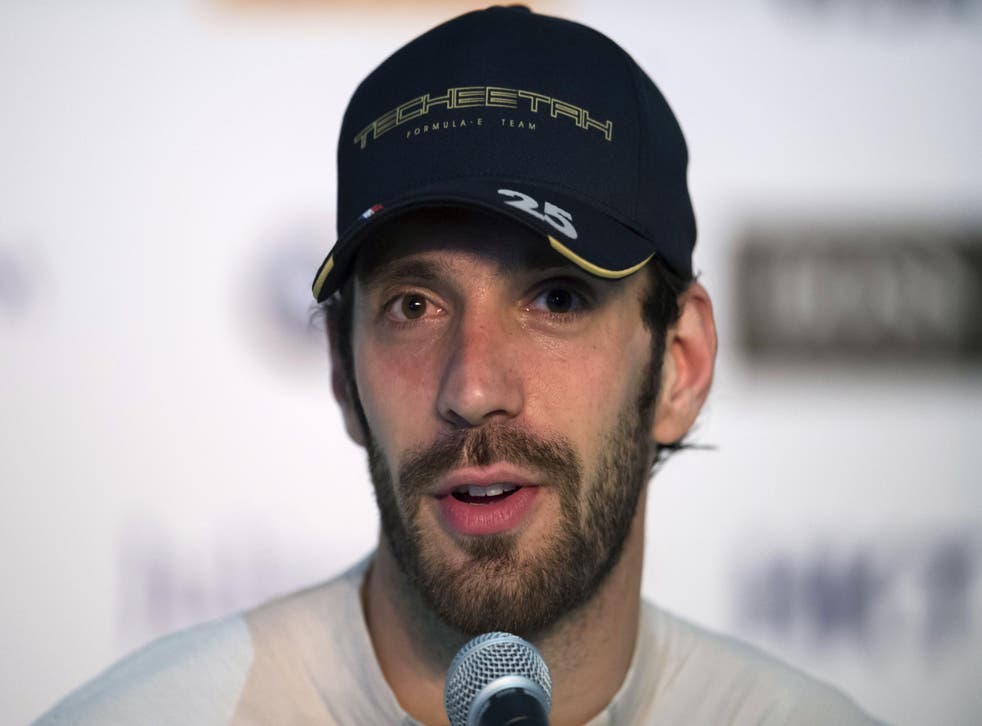 Formula E leader Jean-Eric Vergne has set his sights on a mistake-free weekend as the Formula E Championship heads to Punta del Este, with the Frenchman knowing just one error could dent his title hopes.
The Techeetah driver leads Mahindra Racing's Felix Rosenqvist by 12 points in the Drivers' Championship after the Swede was forced to retire from the last race in Mexico City.
Despite both he and his team sitting top of the respective Championships, the former Toro Rosso F1 driver insists he still hasn't had a race he has been happy with this season – with even his pole and win in Santiago being frustrated by radio issues.
And Vergne admits he is taking a hands-on role with the team to try and deliver that elusive perfect weekend.
"I'm the sort of person who wants to fix these problems before they appear," he said.
"In a way I've been very lucky to have problems which have allowed me to finish the race but I'm pushing the team very hard to make sure we don't make any more mistakes or have any more problems. So a lot of my energy is going into it.
"It is always important because the more experience you have the better it is. But many other drivers have experience as well so it is not the only thing in the Championship. Mistakes will still occur and one single mistake can kill every hope of a podium or points so you need to be on it every time and for every second.
"It's great to be leading the Championship as the only customer team though. I've been working very hard with my team and I'm one of those guys who believe that hard work always pays off so I can't say I'm surprised.
"All I really want is a clean weekend with no mistakes and no problems whatsoever."
Vergne has been a man reborn in the 2017/18 season showing a level of consistency – scoring points in every race he has appeared in and finishing no lower than fifth – his best ever start to the Championship.
"I think I'm in a better place, I'm definitely with a better team," he added. "I love the people I work with and being with people who help me also get better in every aspect of my racing career helped me too and being in a good atmosphere has really helped a lot.
"Sometimes you have to content yourself with finishing fifth but it is important for the team and it is important score points for the constructor as well as myself. And sometimes the guy who wins the Championship isn't the guy who wins the most races."
The Punta del Este E-Prix will be broadcast live on Channel 5 at 18:30 on Saturday 17 March.
Register for free to continue reading
Registration is a free and easy way to support our truly independent journalism
By registering, you will also enjoy limited access to Premium articles, exclusive newsletters, commenting, and virtual events with our leading journalists
Already have an account? sign in
Register for free to continue reading
Registration is a free and easy way to support our truly independent journalism
By registering, you will also enjoy limited access to Premium articles, exclusive newsletters, commenting, and virtual events with our leading journalists
Already have an account? sign in
Join our new commenting forum
Join thought-provoking conversations, follow other Independent readers and see their replies