Aston Martin eye Formula 1 world title within five years
Aston are returning to the sport this season after six decades away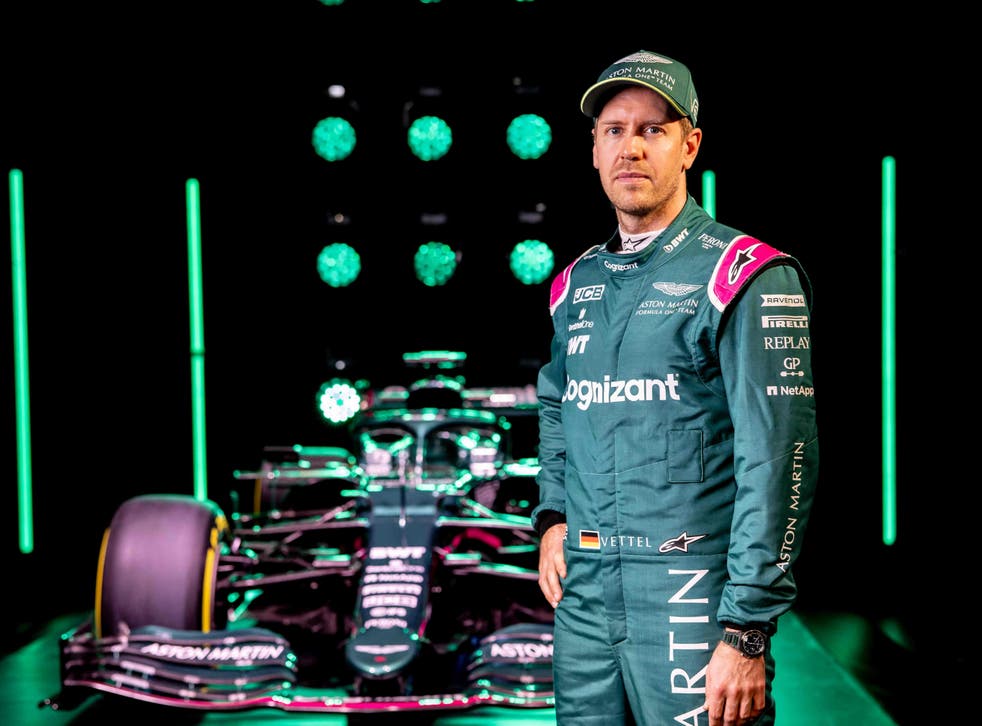 F1 new boys Aston Martin are targeting winning a world title within the next three to five years.
Aston are returning to the sport after six decades away with billionaire owner Lawrence Stroll setting them the lofty target of fighting for world championships.
A budget cap has been introduced for the first time in the sport's history with the hope it will bring the field closer together.
But team principal Otmar Szafnauer still believes it will be three to five years before they are in a position to fight at the very top end of the grid.
"It's a lot easier to say we're going to be fighting and winning a world championship than actually doing it," he said at the launch of the team's 2021 car on Wednesday.
"The two things that have to happen is one we need a good plan, in order for us to start today and get to world championship contenders, and then we've got to execute. And we're in the midst of that planning now.
"The execution will definitely take some time. People in F1 and other teams have said you know you've got to give us three to five years to do so. And we're no different.
"For the last year we've planned a new factory with new infrastructure, and a place to house all of us under one roof to grow the team, and the implementation of that has just now begun at Silverstone.
"Towards the end of 2022, we should be moving into a new factory for example, and within that factory we're going to need state of the art tools that will help us design and develop a car that's worthy of contending for a world championship, so that's a few years away.
"If I have to look into the future, you know it'll be in the three to five year time period."
Sebastian Vettel, who joins the team from Ferrari ahead of this season, is more upbeat, however.
"Formula One is changing and maybe you don't need those three to five years anymore," he added.
"Maybe it will shrink and the hope is that everyone will be closer to the top and not just finish on the podium because the guys at the front retired or crashed."
Vettel will drive alongside Lance Stroll this season. The new campaign begins in Bahrain on 28 March.
Additional reporting by PA
Join our new commenting forum
Join thought-provoking conversations, follow other Independent readers and see their replies