Nico Rosberg retires: Lewis Hamilton tweet that hinted at F1 world champion was about to retire
Perhaps in hindsight the Mercedes rivals' gracious Twitter exchange should have told us that the German world champion was about to call time on his career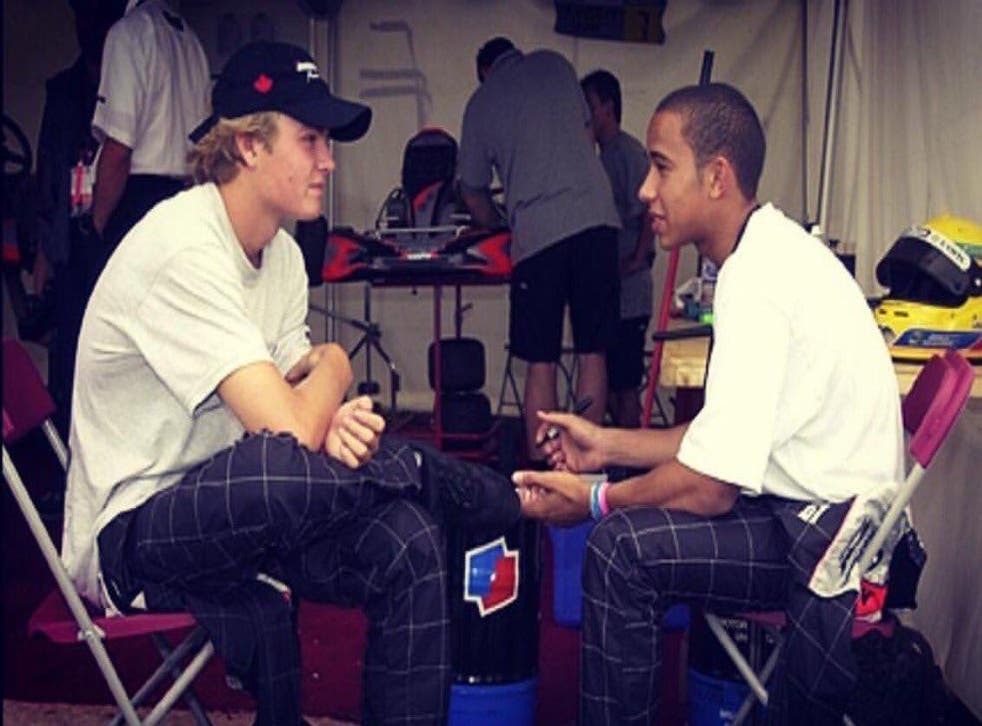 From childhood karting foes to a volatile Formula One rivalry that has encapsulated motorsport fans across the world, Nico Rosberg and Lewis Hamilton have always been the best of enemies.
The pair have frequently clashed on the track – and occasionally off it – with Hamilton in particular often seeming determined to rile his implacable Mercedes team-mate.
The pair have, indeed, become one of the greatest rivalries the sport has ever seen over the last three years, if not quite at the same level as Alain Prost and Ayrton Senna, that at least as explosive as Nigel Mansell and Nelson Piquet.
Nico Rosberg announces retirement from Formula 1
Which is why the pair's Twitter exchange late on Thursday evening was surprising in the extreme. A congratulatory tweet from Hamilton and a friendly acknowledgement from Rosberg.
No bitterness, no rebukes, just a mutual show of respect between two great drivers.
Less than 24 hours later, and just days after Rosberg won his first ever Formula One world championship at the Abu Dhabi Grand Prix, the German announced his retirement from the sport. He said he had 'climbed a mountain' by winning his maiden world and was '1000 per cent sure' he had made the right decision. "I am on the peak, so this feels right," he said.
Perhaps in hindsight, it seems logical to conclude Rosberg told his greatest opponent what he was planning before anyone else.
Was this Hamilton's olive branch? A way of drawing a truly captivating rivalry to a dignified close?
Join our new commenting forum
Join thought-provoking conversations, follow other Independent readers and see their replies