Wembley set to get green flag to host Formula E electric car race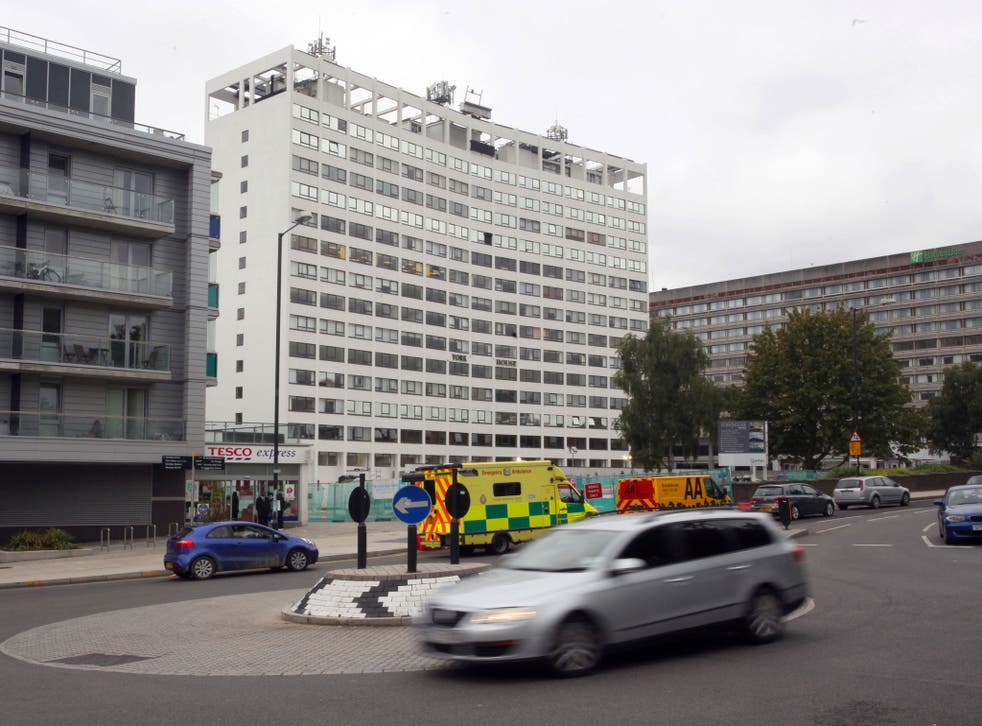 It is more accustomed to playing host to legions of worse-for-wear football fans. But the streets around London's Wembley Stadium are being considered as the location for the UK's first electric single-seater car race, according to organisers.
As the counterpart to Formula One's race through the streets of Monaco, the plans would bring a spark of glamour to an area more renowned for burger vans and beer cans than casinos and champagne.
The new Formula E electric racing series will launch in September next year and has cars with a top speed of 150mph – nearly as fast as those in F1. All of its races are held on city streets and its chief executive, Alejandro Agag, says he "is looking at Wembley as well as Westminster and the Olympic Park in Stratford".
The decision on where to host the race is taking longer than anticipated and when Formula E announces its inaugural calendar on Friday next week it will reveal that London is not the season-opener as expected.
When the list of host cities was announced in March, the London Mayor, Boris Johnson, said: "Zero-emission world-class motor racing is a scintillating concept and I am hugely keen that London be involved in the birth of Formula E."
Formula E is ready and able to hold its first race in London, but Mr Agag told The Independent that progress "is very slow because there are so many layers". He added: "It is not the Mayor who controls this, it is the borough. For logistical reasons, it is better to start in a continent and stay in the same continent, so we are putting together all of the races in Europe. London now looks like it is going to be the closing race in 2015."
Mr Agag says the curtain-raiser will instead take place in Beijing, followed by nine other races in exotic cities such as Los Angeles, Miami, Rome and Rio de Janeiro.
The Formula E car launched last week at the Frankfurt motor show, a collaboration between many famous names from F1.
McLaren, the championship-winning F1 team, is making the 300bhp electric motor for the Formula E cars. Its sponsor TAG Heuer will handle the timing and former F1 supplier Michelin will provide the tyres. Another F1 team, Williams, is supplying the batteries. Renault is the technical partner of the series.
A tale of two races: Monaco vs Wembley
Wembley
Known for England's national football stadium
Average house price £187,778 for a flat, according to www.home.co.uk
Income 31 per cent of people in Wembley earn less than £25,000, according to www.icalculator.info
Favourite drink Budweiser (or at least they sponsor the FA Cup)
Preferred mode of transport Bakerloo, Jubilee or Metropolitan Tube lines
Monaco
Known for Zero income tax rate; casinos
Average house price: £187,778 would buy 4.6 square meters of the average property, based on a figure of up to $5,920 a square foot from estate agent Knight Frank
Income: 0.01% of the population are billionaires, the highest per capita figure in the world, according to Forbes magazine
Favourite drink: A Bellini or Monte Carlo cocktail, but probably not a Monaco (grenadine, lager and 7UP)
Preferred mode of transport: Yachts, preferably super or mega ones
Join our new commenting forum
Join thought-provoking conversations, follow other Independent readers and see their replies