Nadia Sapphire: British wrestler says she was 'harassed and groomed' when she started career
Older wrestlers 'pulled things out of a hat' to decide who would have sex with her when she turned 16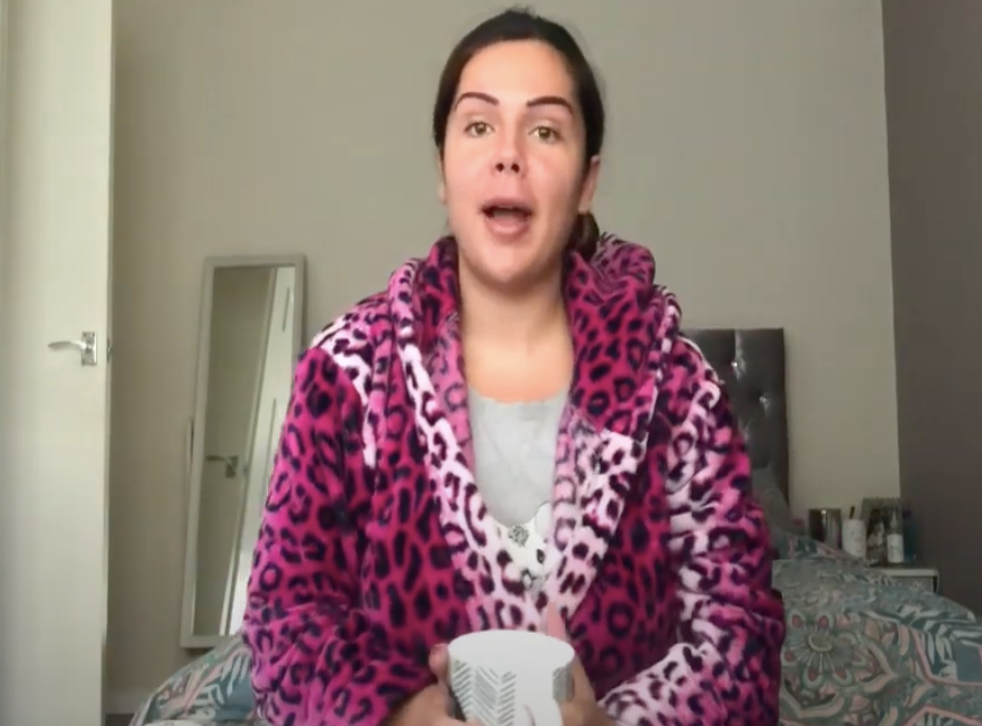 A British professional wrestler has told of being harassed and groomed as a teenager early in her career in the sport.
Nadia Sapphire, who began wrestling at the age of 14, said fellow wrestlers "pulled things out of a hat" to chose who would have sex with her when she turned 16.
 She told the BBC she had been inundated with messages from other wrestlers - some fellow teens and others as much as 15 years older - after she signed up to a wrestling training school.
"I had all these guys messaging me in Wales - if anything I felt loved, I felt special," said Sapphire, now 29, from Cardiff.
"Even though I was underage... I was a 'ring rat' which is a term that's used in wrestling a hell of a lot... it's like a groupie".
Sapphire, who started wrestling after doing beauty pageants, said she felt unable to open up to people in the industry about what was happening and isolated from those outside the sport.
She added: "I felt like I couldn't go to my mum because she would have stopped me wrestling... and like the people in wrestling, I didn't want to say to them I'm being called a ring rat because I'd be scared they'd believe it".
Saphirre, who had a sexual relationship with a wrestler who was older than her at the age of 15, said she had decided to speak out about her experiences to help other girls who want to carve out a career in the sport.
Wrestling has long been accused of being a sexist and hyper-masculine industry - with women traditionally being ring girls rather than competitors themselves.
Pontypridd MP Alex Davies-Jones, a wrestling fan, has launched a parliamentary inquiry the sport's lack of regulation and governance.
Sapphire is part of the Speaking Out movement which has seen those involved in professional wrestling come forward about sexual, psychological and physical abuse they have suffered in the industry using the hashtag #SpeakingOut on social media.
Join our new commenting forum
Join thought-provoking conversations, follow other Independent readers and see their replies