Meet the NFL team that went vegan - and is heading for the play-offs
In a game of inches everyone in the NFL is looking for that extra edge - for the Tennessee Titans that is coming in the kitchen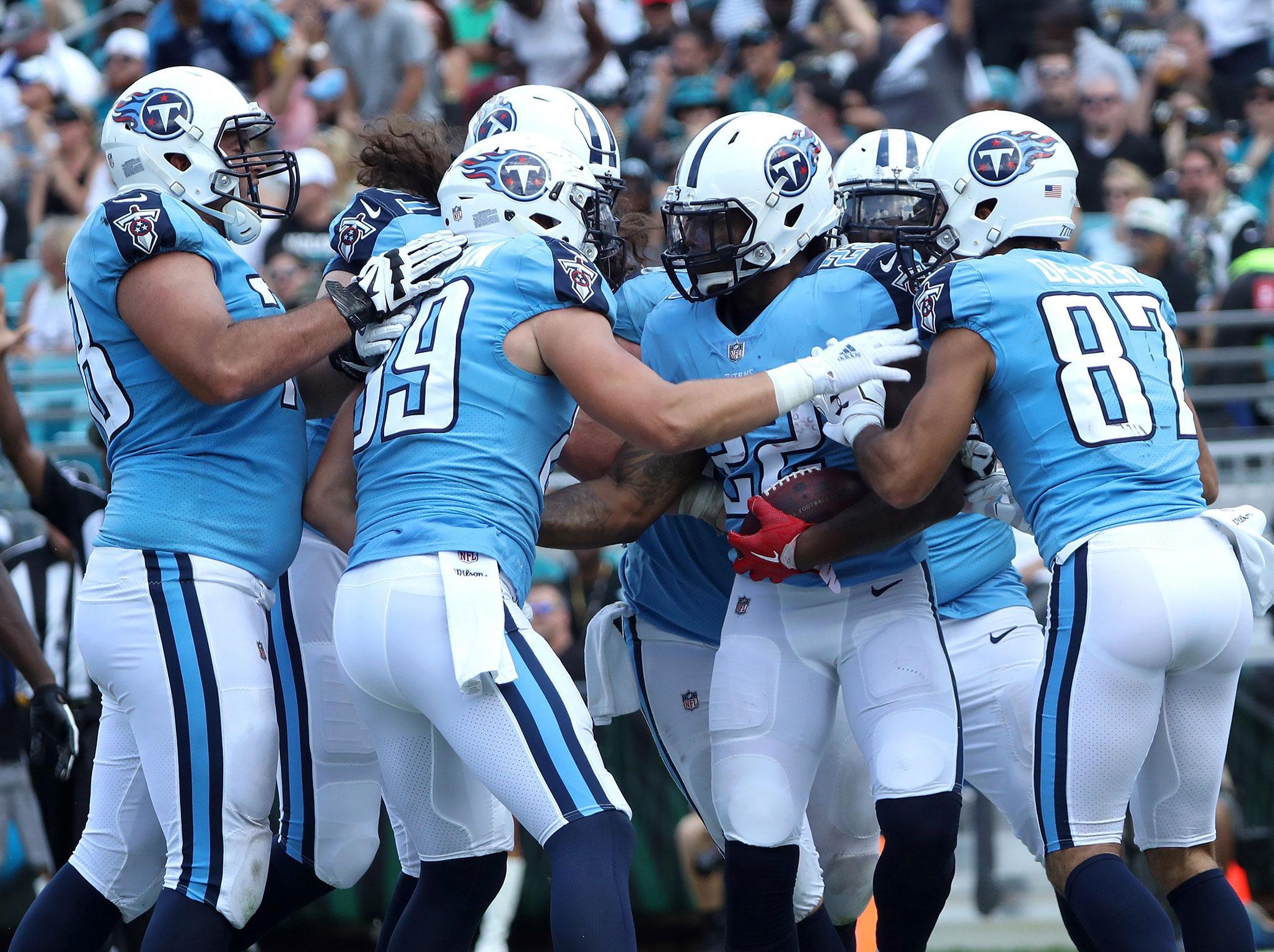 In a game of inches everyone in the NFL is looking for that extra edge. For the Tennessee Titans that is coming in the kitchen.
Wesley Woodyard wasn't convinced when fellow linebacker Derrick Morgan suggested he went vegan and started swapping the steaks for sweet potatoes.
But after an impressive season which could see the AFC South outfit finally return to the play-offs for the first time in a decade the 10-year veteran isn't looking back.
"My energy levels have gone up," the team's leading tackler told AP. "And it's just putting in good fuel to your body. And of course, it's always hard to keep weight on this time of the season. But it's worth it for me staying on top of my health.
"I broke down, tasted it, and I've been in ever since. It's good. You start off just trying to get rid of certain things. I've always wanted to give up red meat. Once I got the chance to get into the vegan diet, it's kind of like you trick your mind to eat other things, and you get used to it."
For Morgan this is now nothing new, he has been a devoted convert for the last 10 months. Having a wife, Charity, who doubles as a Cordon Bleu-trained chef helps, of course.
"He knew that dairy always didn't agree with his body because he would have reactions when he ate it," she says. "He never thought about meat. The human brain, we've been taught, 'Oh, we need meat. It's protein, protein, protein.' We both had to re-educate ourselves on what is protein."
Charity studied the recipes behind plant-based meals online and began making them for her husband. By the time training camp opened last summer she was also serving up meat-free dishes for defensive lineman Jurrell Casey and defensive end DaQuan Jones. Now as many as 10 more teammates have joined them.
The Titans are 8-6 with a vegan-fuelled defence that ranks 13th in the league. If they run the table and win their next two games to close out the regular season then meaningful January football will return to Nashville for the first time since 2008 - no mean feat for a team that had the worst record in the league in 2015.
With the tastes changing have there been any concerns from coaches? Quite the opposite in fact.
"No, guys are still performing, guys are taking care of business," Casey adds. "So until that falls off, then you don't have anything to worry about."
If the Titans keep on cooking it'll be everyone else in the AFC who should be doing the worrying.
Join our commenting forum
Join thought-provoking conversations, follow other Independent readers and see their replies