Patrick Mahomes' preparation the secret behind his success, says teammate
Mahomes will lead the Kansas City Chiefs into the Super Bowl on Sunday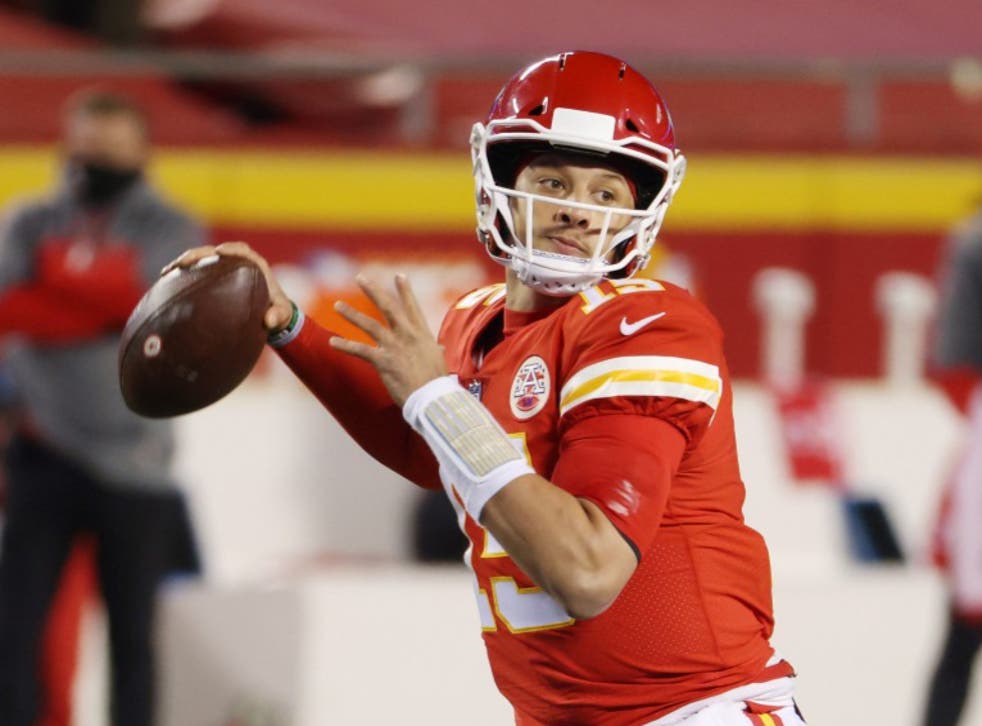 Clyde Edwards-Helaire compared his college quarterback Joe Burrow to his professional one Patrick Mahomes, citing their preparation as their key trait.
The Kansas City Chiefs rookie running back stated that his transition from playing alongside the first overall pick of the 2020 NFL Draft to the 2018 MVP was seamless.  
Edwards-Helaire said: "They are two guys that prepare at the top level. You always see Pat on that iPad. Pat's always preparing for it – and it was the same way with Joe.
"It was pretty special to see the same things from the quarterback that I went 15-0 with and now with Pat, it was nothing that I wasn't expecting.
"I was fortunate enough to be selected on the team that has the same building blocks that I have always been around."
The running back starred for LSU alongside Burrow as the Tigers were undefeated in 2019, winning the National Championship in style over Clemson.
Edwards-Helaire claimed that LSU's quality is highlighted by the number of players that will take to the field on Super Bowl LV - including Leonard Fournette, Tyrann Mathieu and Devin White.
He added: "The biggest thing I feel LSU helped me with is the way I compete every day. That's what it was at LSU and that's been my mentality ever since. Compete, compete, compete."
Edwards-Helaire, selected late in the first round of the 2020 draft, rushed for 803 yards and four touchdowns during his rookie campaign to help the defending champions lead the AFC with a 14-2 record.
He maintained his impressive form in the postseason, bouncing back from a hip and ankle injury as the Chiefs returned to the Super Bowl by winning the AFC Championship.
Edwards-Helaire scored a touchdown in the 38-24 win over the Buffalo Bills.
Patrick Mahomes and the Kansas City Chiefs face the Tampa Bay Buccaneers at the Raymond James Stadium on Sunday 7th February.
Join our new commenting forum
Join thought-provoking conversations, follow other Independent readers and see their replies