Rugby league's 'Project Apollo' gets its lift-off
The sport might be the last you would draw up in a world where social distancing has become the norm, but as Ben Burrows writes, its return promised much
Thursday 28 May 2020 15:47 Comments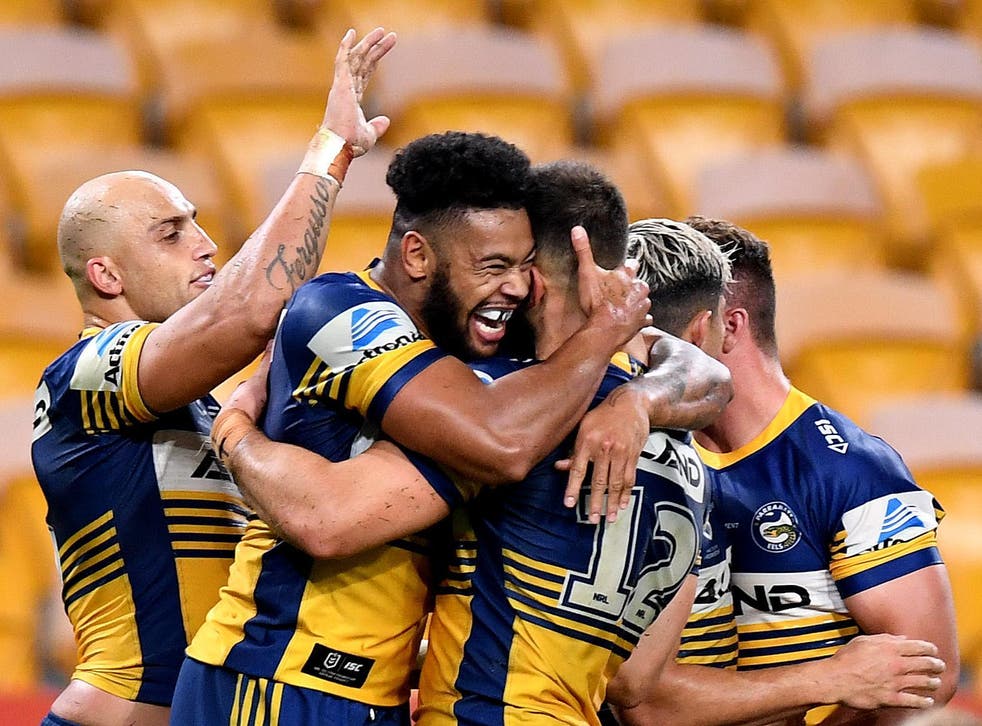 With its passing and pushing, rucking and wrestling rugby league might be the last sport you would draw up in a world where social distancing has become the new normal.
But here we are and, as of Thursday evening in Australia, the National Rugby League is back.
Like almost every other, Australia's most-watched winter sport has been suspended in the wake of the global pandemic with the 2020 season shut down after just two rounds way back in March.
Join our new commenting forum
Join thought-provoking conversations, follow other Independent readers and see their replies