Olympic 100 metre champion Usain Bolt reveals he ate 'a few chicken nuggets' before race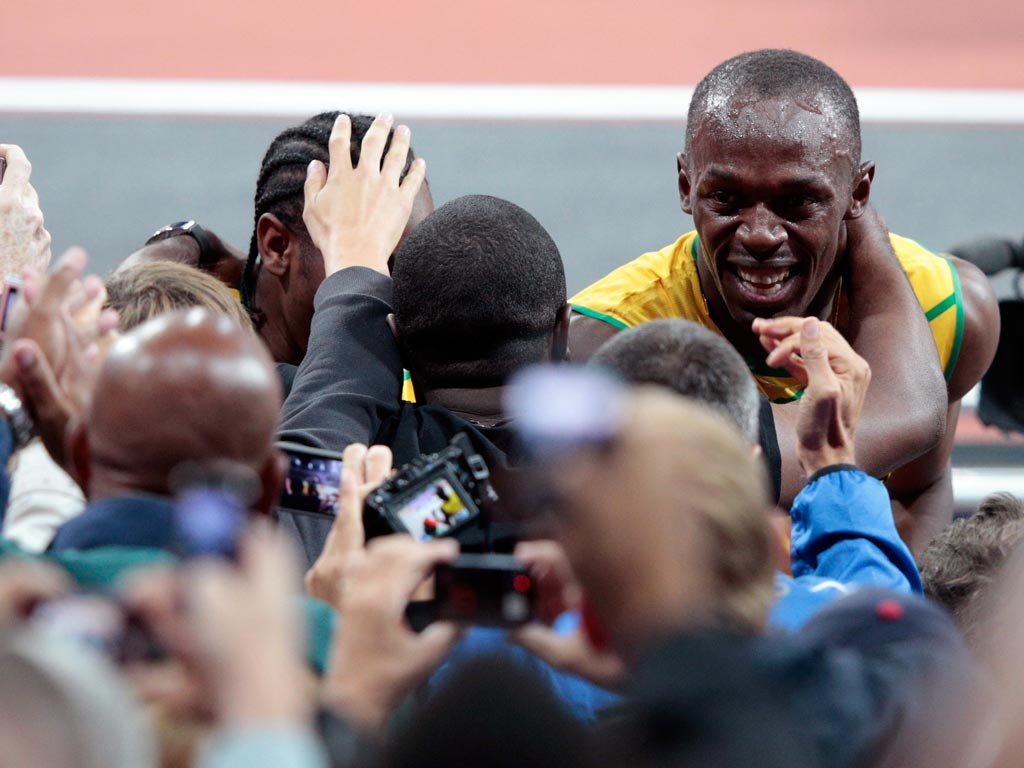 Olympic 100 metre champion Usain Bolt has revealed that his love of chicken nuggets continues.
The Jamaican sprinter famously revealed after his success in the Beijing Olympics that he prepared for his race by eating chicken nuggets.
And his success in London, in which he won the 100 metres in an Olympic record time of 9.63secs would appear to have been fuelled by the same unorthodox diet.
Bolt told reporters he'd had "a few nuggets, I'm not going to lie." He also revealed he enjoyed a wrap from his favourite fast-food restaurant as part of his pre-race fuel.

"It was healthy, so don't judge me," he said, drawing laughs.

Bolt will collect his 100 metre gold medal today, the 50th anniversary of Jamaica's independence from Britain.

"I wanted to give Jamaica a great birthday present, and I think that's a good start," he said. "I'm sure it will be a wonderful feat for all of the people in Jamaica to stand up and sing the national anthem."

Join our commenting forum
Join thought-provoking conversations, follow other Independent readers and see their replies