Suspended Kenyan says doping is common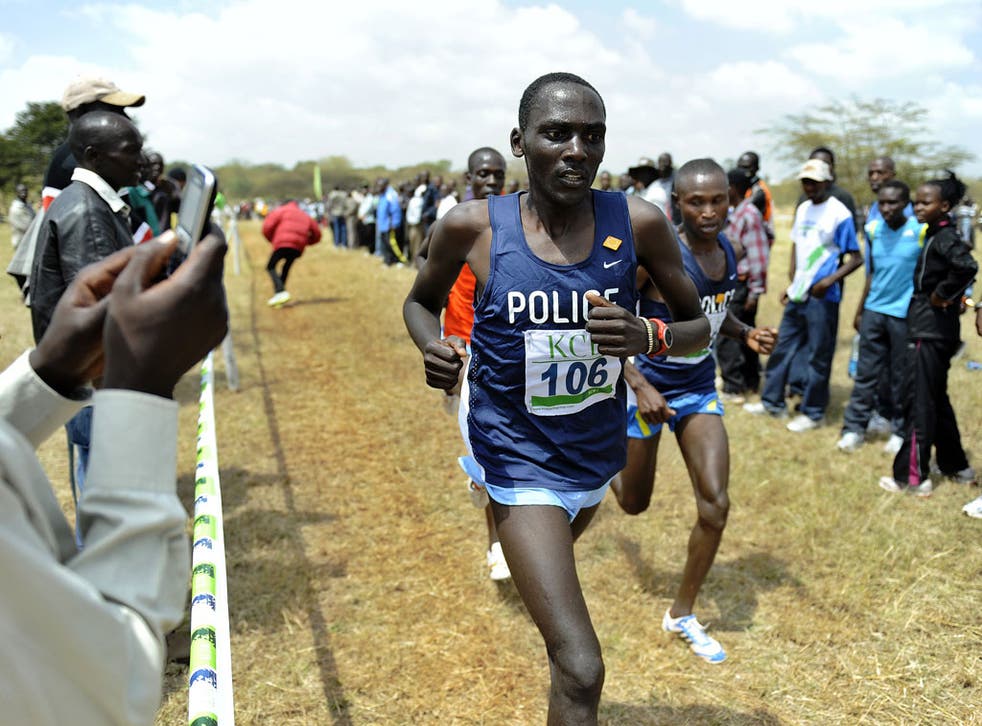 Kenyan athletics officials confirmed yesterday that distance runner Mathew Kisorio had tested positive to a banned substance in June but rejected his claim that doping was widespread in the country.
A day after Kenyans celebrated David Rudisha's stunning world-record victory in the Olympics 800 metres, they were brought back to earth as Kisorio's confession and accusations cast a shadow over one of the sport's powerhouses.
Kisorio, a former African junior champion in the 5,000m and 10,000m who had hoped to make the Olympic team, returned a positive test for an anabolic steroid after the Kenyan championships in June when he raced in the 10,000m.
"We suspended him provisionally pending further investigations," said David Okeyo, Secretary General of Athletics Kenya. "We don't joke with doping matters. This year alone, we have banned four athletes. We have even involved the relevant arms of the government in our investigations. Any athlete who tested positive, whether in Kenya or abroad, was sanctioned after investigations.
Okeyo said the timing of Kisorio's confession was to portray a "negative" picture of Kenyan athletes. "We refuse to buy that negativity and pay tribute to our athletes who have done us proud," he added.
Kisorio gave a long and detailed description of his blood doping and steroid regime, blaming medical staff behind the system and claiming many fellow Kenyans were using illegal performance-enhancing procedures.
"I didn't run up to my standard during this year's Boston marathon," he told German TV channel ARD. "To get my power of endurance up, he [a doctor] told me they will take care of it. I asked if this is considered doping. He said: 'No problem. The substance stays only three to four days in your blood circulation and then it is impossible to prove.'
"I went with it, because everyone told me I wasn't the only one – and none of the others got caught for doping. I know that a lot of medical substances are used, which are injected straight to the blood for the body to have more oxygen. And when you run, you run so smooth. You have more stamina. When the prizemoney comes in the doctors want a piece of your success."
Kisorio added: "They open a pharmacy and claim they're selling legal medication. Then they approach the athletes. It's the same all over the country. Athletics Kenya knows now what the situation is. Maybe this is an ongoing problem that finally surfaces."
Register for free to continue reading
Registration is a free and easy way to support our truly independent journalism
By registering, you will also enjoy limited access to Premium articles, exclusive newsletters, commenting, and virtual events with our leading journalists
Already have an account? sign in
Register for free to continue reading
Registration is a free and easy way to support our truly independent journalism
By registering, you will also enjoy limited access to Premium articles, exclusive newsletters, commenting, and virtual events with our leading journalists
Already have an account? sign in
Join our new commenting forum
Join thought-provoking conversations, follow other Independent readers and see their replies