BBC secure rights to show next five Olympic Games after reaching agreement with Discovery
The BBC will show both the Summer and Winter Olympic Games through to the 2024 Olympics
Jack de Menezes
Tuesday 02 February 2016 15:25 Comments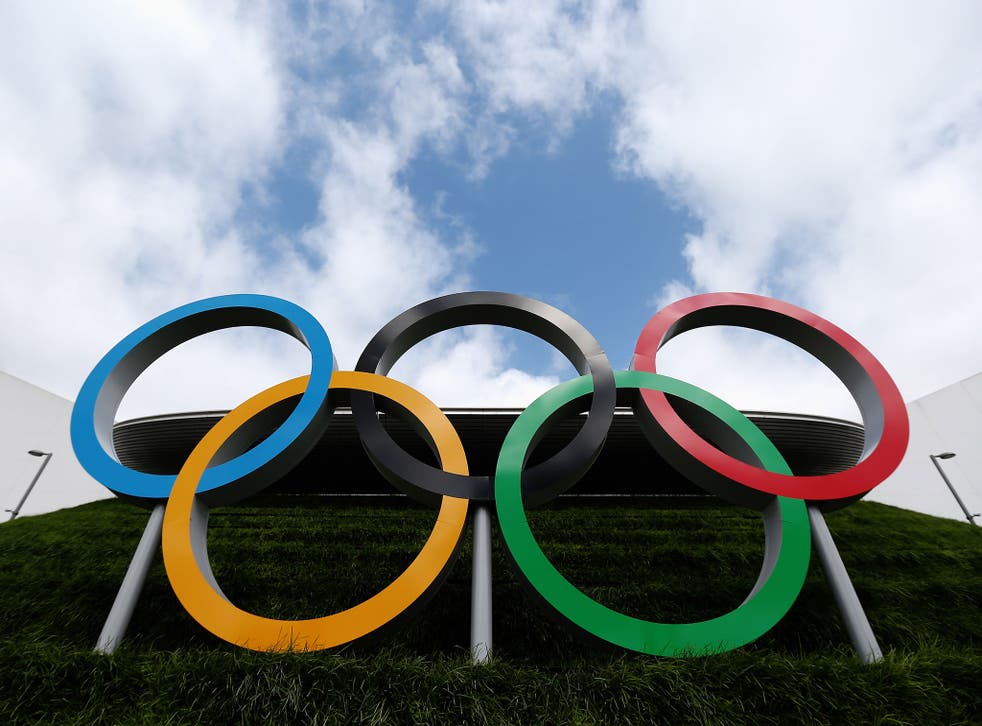 The BBC will continue to show the Olympic Games live after agreeing a deal with broadcasting rights holders Discovery Communications that will ensures the next five Summer and Winter Games are shown on British terrestrial television.
Fears arose over the Olympics' future on the BBC when Discovery won the right to broadcast the Games last year, but an announcement on Tuesday confirmed that the 2016, 2018 and 2020 Games coverage will now be joined by the 2022 Winter Games and the 2024 Summer Games, having already secured the first three.
It means that Rio 2016, Tokyo 2020 and the 2024 Summer Olympics – which is yet to have a host decided – will all be available on television, radio and online platforms, along with Pyeongchang 2018 and Beijing 2002 Winter Olympic Games.
Barbara Slater, director of BBC Sport, claimed that the agreement shows that the broadcasters remain committed to screening the biggest sporting events across the globe despite recent criticism for losing the rights to multiple events.
"The Olympic Games is one of the nation's most treasured sporting events," said Slater.
"This is an extensive package of rights that ensures we can offer the best of the Games, across TV, radio, online and digital, maximising the reach and impact of the BBC.
"This ground-breaking partnership also shows how the BBC can collaborate and work with others to continue to bring the very best in sport to licence fee payers."
The BBC lost its right to screen half of the Formula One season live after Channel 4 took up the deal, while the relocation of the Grand National to the same channel brought large criticism given that one of the jewels of the sporting calendar disappeared from the BBC.
The BBC will also share its coverage of the upcoming Six Nations, which starts this week, with ITV as part of a new deal agreed in 2015 in a bid to keep the championship on free-to-air channels, while it will not screen The Open in 2016 as Sky Sports take up coverage of the tournament, giving them exclusive rights to all four majors throughout the year – although the BBC does broadcast the final two days of The Masters.
Register for free to continue reading
Registration is a free and easy way to support our truly independent journalism
By registering, you will also enjoy limited access to Premium articles, exclusive newsletters, commenting, and virtual events with our leading journalists
Already have an account? sign in
Join our new commenting forum
Join thought-provoking conversations, follow other Independent readers and see their replies