Coe shrugs off Bhopal protest
Wednesday 16 November 2011 01:00
Comments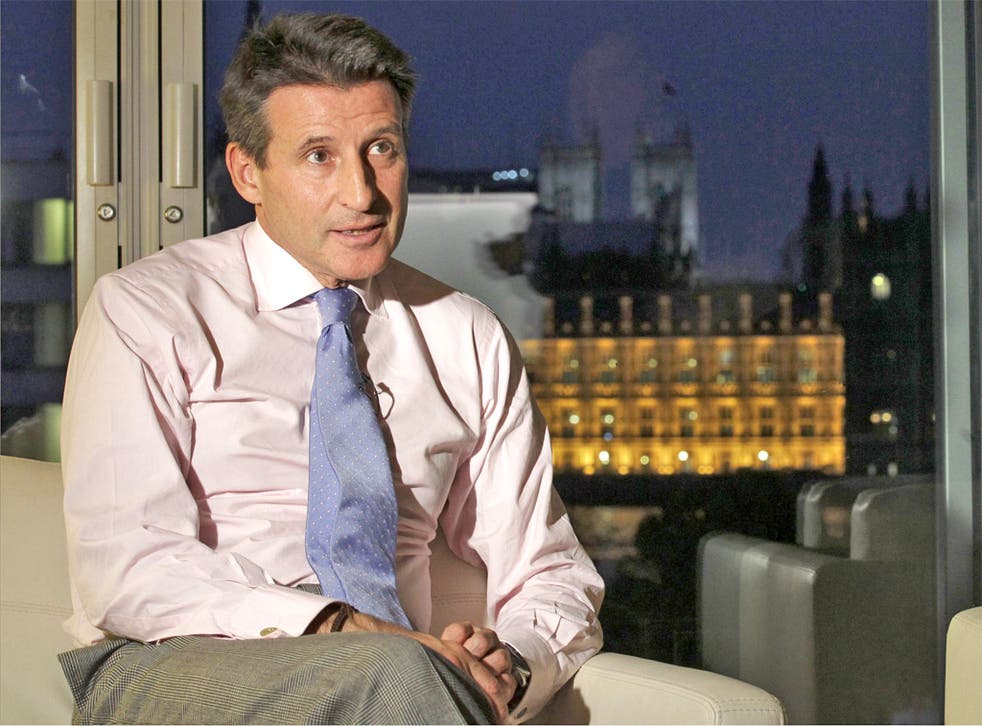 London 2012 organisers said yesterday they would retain Dow Chemical as sponsor of an artistic wrap encircling the Olympic Stadium, despite concerns raised in India over the company's links to the Bhopal disaster.
Indian athletes wrote to the London organising committee on Monday demanding an end to the association with American company Dow, which in 2001 bought the Union Carbide factory where an estimated 15,000 people died after a poison gas leak in 1984. They said the sponsorship was "offensive to the spirit of the Olympic Games".
However, London committee chairman Sebastian Coe told a parliamentary hearing: "We are satisfied that Dow was not in ownership, operation or involved in the site at the time [of the disaster]."
Register for free to continue reading
Registration is a free and easy way to support our truly independent journalism
By registering, you will also enjoy limited access to Premium articles, exclusive newsletters, commenting, and virtual events with our leading journalists
Already have an account? sign in
Register for free to continue reading
Registration is a free and easy way to support our truly independent journalism
By registering, you will also enjoy limited access to Premium articles, exclusive newsletters, commenting, and virtual events with our leading journalists
Already have an account? sign in
Join our new commenting forum
Join thought-provoking conversations, follow other Independent readers and see their replies