London 2012: Olympic boom turns to bust
Expected bonanza fails to materialise as hotel rooms, package deals and tickets remain unsold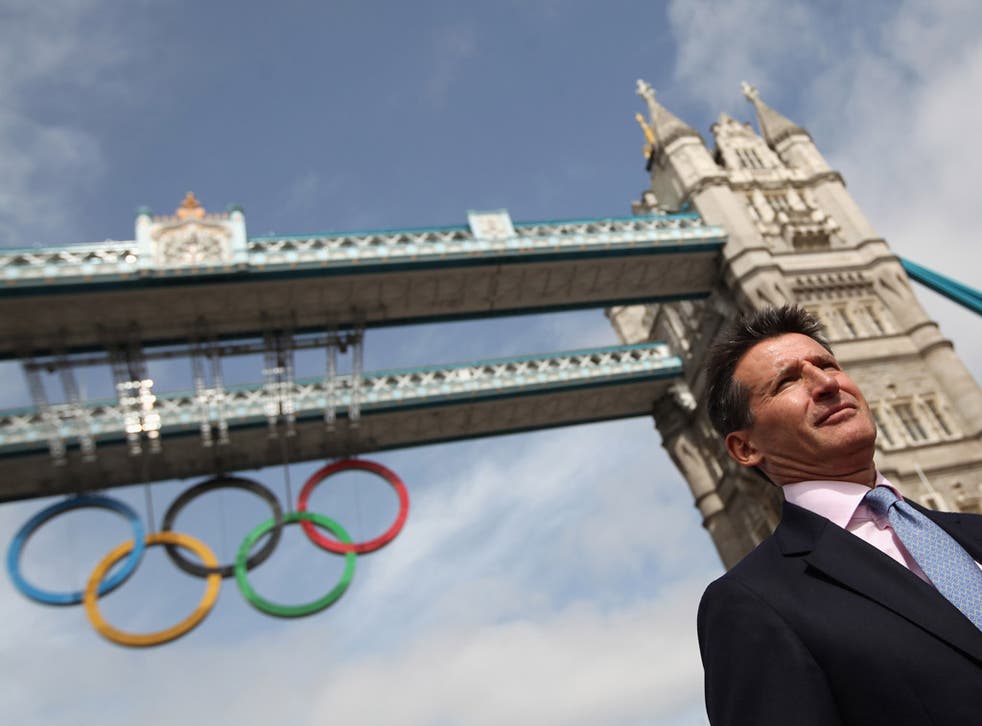 Hotel prices have been slashed, and thousands of tickets remain unsold. Olympic package holidays are being flogged at half price and flats near the stadium languish unrented. It looks like the Olympic bubble could well have burst.
With a surplus of top-end tickets and VIP packages, ticketing and travel companies have slashed prices in a last-minute effort to fill spaces. Prestige Ticketing, the company appointed to sell London 2012's hospitality packages, has taken out adverts to sell the remaining corporate tickets to the public. The travel agent Thomas Cook launched a sale of its Olympic package holidays this weekend to offload unsold ticket and hotel deals. Some prices have been cut by up to 50 per cent.
London hotels report hundreds of empty rooms in July and August. The bookings website Hotels.com says room prices have dropped by a quarter in the past two weeks, making an average room rate £160 a night.
Tom Jenkins of the European Tour Operators Association said the Olympics were scaring people away. "It's too early for a post-mortem, but it looks like the opposite of a boom," he said. London estate agents are also disappointed. Eric Walker of the lettings agent Bushells, said: "Landlords jumped on the bandwagon, but people seem to be staying with friends or relatives."
Even broadcasters admit the five rings have lost their sheen. The US network NBC paid £1.4bn for the combined rights to the 2010 Winter Olympics and London 2012, but says it could be in the red. "The jury's still out. We're not predicting that we'll necessarily be profitable," group chairman Mark Lazarus said.
More than a million tickets are still available for all football matches.
Register for free to continue reading
Registration is a free and easy way to support our truly independent journalism
By registering, you will also enjoy limited access to Premium articles, exclusive newsletters, commenting, and virtual events with our leading journalists
Already have an account? sign in
Register for free to continue reading
Registration is a free and easy way to support our truly independent journalism
By registering, you will also enjoy limited access to Premium articles, exclusive newsletters, commenting, and virtual events with our leading journalists
Already have an account? sign in
Join our new commenting forum
Join thought-provoking conversations, follow other Independent readers and see their replies