The Independent's journalism is supported by our readers. When you purchase through links on our site, we may earn commission.
Carl Lewis: Home comforts will help Brits at London 2012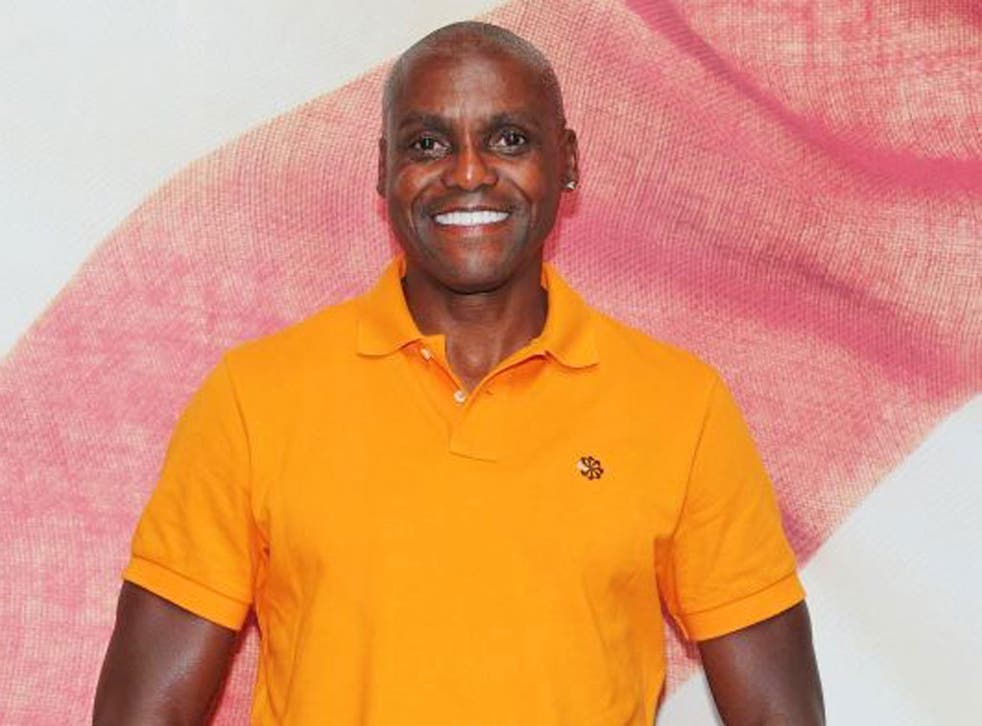 Britain's Olympians will gain an advantage from running on home soil, according to Carl Lewis, one of the greats of the Games.
The likes of GB athletes Jessica Ennis and Mo Farah, both gold-medal favourites, will have to deal with immense expectation when the London Olympics begin in less than three weeks, but Lewis claims it is "easier" to run in a home Games.
Lewis competed in two Olympics in the US – in Los Angeles in 1984 and Atlanta 12 years later – and won five gold medals at those Games. "It's easier to run in a home Games," he said.
"People say that there is more pressure but I think it's the opposite. [Athletes] can have their people around them and are close to home – they don't have to travel.
"If there's pressure, it is totally internal. The reality is I was at two Games at home and no one that I knew [in the US team] felt more pressure. Everyone said this is so much easier, we love it. It is easier."
Lewis, who won nine Olympic gold medals over the course of four Games, including twice winning the 100m, also claimed the poor weather could have an impact on the sprint events and work in favour of the US athletes in their battle to catch Usain Bolt, Yohan Blake and the other Jamaicans.
"The uncertainty of it is going to make a difference," said Lewis, speaking at a Nike event in London. "The sprinters like warmer, drier conditions – the people who run well in those conditions may not run so well in London.
"In the US, we run in the spring, starting in March and April, so we are used to cold and windy weather. That gives the Americans an advantage that others may not have."
Tyson Gay, the world's second fastest man behind Bolt, and Justin Gatlin, winner of the US trials ahead of Gay, will lead the American challenge. Gay will have an early taste of British conditions when he competes in the London Grand Prix on Friday.
Asafa Powell, the third of the Jamaican sprinters who qualified for the 100m, will also be running.
Register for free to continue reading
Registration is a free and easy way to support our truly independent journalism
By registering, you will also enjoy limited access to Premium articles, exclusive newsletters, commenting, and virtual events with our leading journalists
Already have an account? sign in
Register for free to continue reading
Registration is a free and easy way to support our truly independent journalism
By registering, you will also enjoy limited access to Premium articles, exclusive newsletters, commenting, and virtual events with our leading journalists
Already have an account? sign in
Join our new commenting forum
Join thought-provoking conversations, follow other Independent readers and see their replies