Headphones: Inside Dre Beats' guerilla marketing headquarters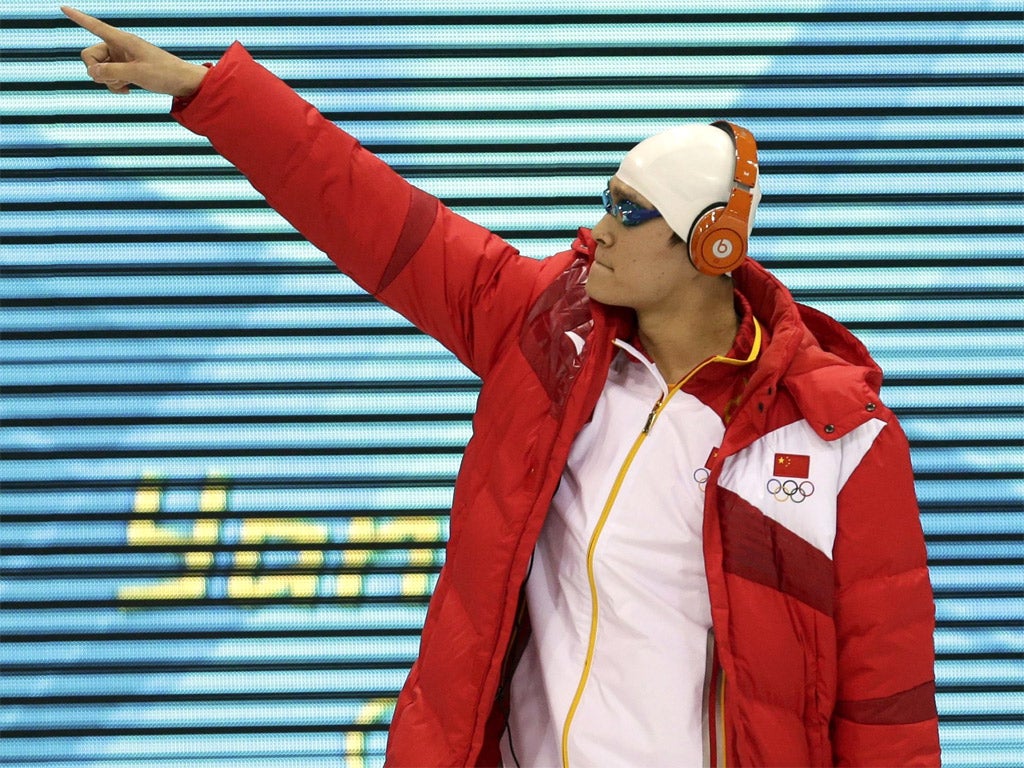 It was a strange invitation. Dr Dre Beats requested my presence at members club Shoreditch House during the Olympics, where I would be able to "experience the Beats brand in a new way". Intriguing.
Exiting as I arrived were two Olympians, both, by the looks of their sportswear, members of Team GB. Both of them carried shiny boxes containing a gratis pair of Dr Dre Beats headphones – the same headphones that had been seen, in 1,000 pictures, pressed tenderly against some of the world's fittest ears. They were the same cans seen on Tom Daley before his dive – which drew a seven-million-strong audience – and on Michael Phelps and the Chinese swimmer Sun Yang, to name but three.
Yes, Beats has done it. It has outfoxed the IOC and the legion of Locog enforcement officers – and possibly made the brand one of the most widely seen at the Games. All for the cost of a few hundred free headphones – considerably cheaper than, say, the £64m that the fellow headphone maker and Olympics sponsor Panasonic paid.
The strategy, though deft, will lead to scowls at Locog. Especially given that it follows the US track team's Twitter protest against rule 40 of the IOC code of conduct, which forbids athletes from mentioning personal sponsors (there's no suggestion Beats paid anyone).
It remains to be seen how the IOC will respond, but it would do well to remember a similar campaign at the Melbourne Olympics in 1956. There, athletes were given free trainers in which to compete. The beneficent sender? Er, the Olympics sponsor Adidas.
Join our commenting forum
Join thought-provoking conversations, follow other Independent readers and see their replies