London 2012: Party feel for Olympic closing ceremony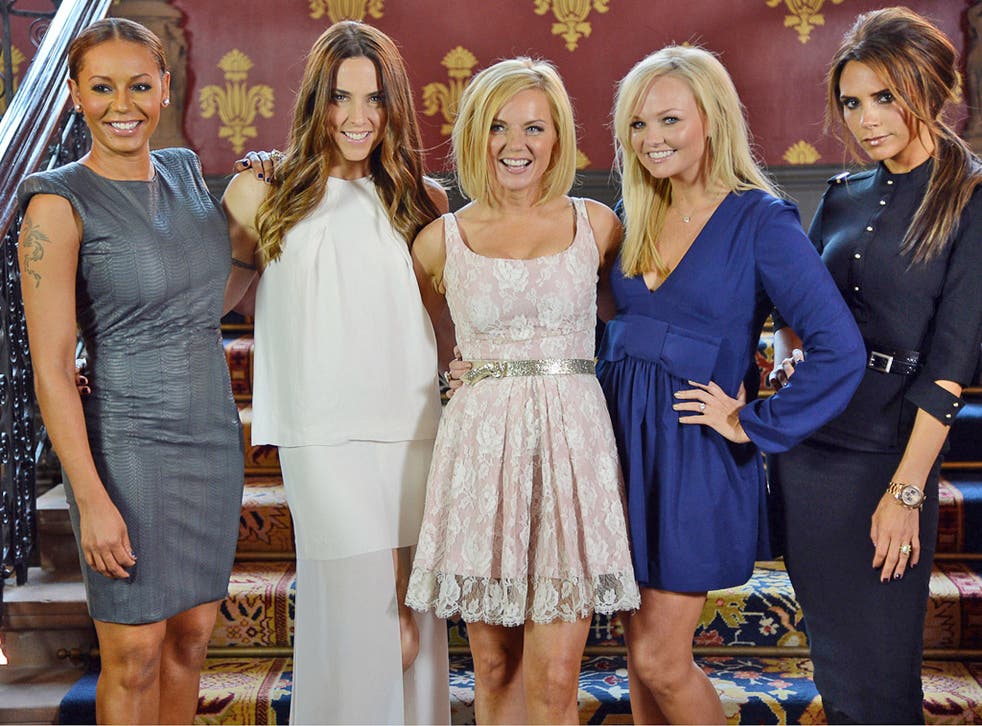 The Olympic closing ceremony will be a fun tribute to British music, London 2012 chairman Lord Coe said.
Describing it as an "after-show party" with lots of headline talent, Lord Coe said: "It's not anything desperately profound. It's not the opening ceremony but I think it will be great. It's basically a tribute to British music over the last few decades. It's fun."
Artistic director Kim Gavin has already said it will be "an elegant mash-up of British music" including anything from Adele to Elgar.
Tomorrow night's show at the Olympic Stadium is set to be more relaxed than the opening, masterminded by Danny Boyle, which was packed with references to British history and culture.
The public's appetite for the big event may have been whetted by pop stars such as George Michael, the Pet Shop Boys, Jessie J and Tinie Tempah, who have been photographed at rehearsals.
Brazilian supermodel Alessandra Ambrosio said she has been rehearsing for Rio 2016's segment during the ceremony alongside the Spice Girls.
Organisers from the Rio 2016 Games, the next Olympic host city, have an eight-minute slot in the London 2012 closing ceremony which acts as a taster of things to come.
A lively mix of music, dance and culture has been offered, including big name stars and characters from Brazil.
Ambrosio said: "I have been doing a lot of rehearsal so my highlight has been to mix with everybody.
"There are about 300 people from Brazil plus all the people who are participating in the closing ceremony. We were doing the show with the Spice Girls and everybody. I saw them there."
Of the possibility of an appearance by the Spice Girls tomorrow night, a London 2012 spokesman: "We would like to save the surprise. There is not long to wait."
The main themes of the Rio 2016 performance are based around entertainment, cultural diversity, the contagious energy of the Brazilian people and an invitation to Rio.
A range of dances, bands of drummers and colourful costumes and 225 volunteer dancers based in Europe are part of this segment.
There are some formal aspects which have to be included in an Olympic closing ceremony.
The handover from London to Rio takes place along with the extinguishing of the Olympic Flame, which has stayed alight throughout the competition. This signals the end of the Games.
Traditionally, it is a chance to celebrate what the athletes have achieved and also for a massive party.
The 2012 closing ceremony - called A Symphony of British Music - will celebrate music as one of Britain's strongest cultural exports over the last 50 years.
More than 4,100 performers, including 3,500 adult volunteers and 380 schoolchildren from the six east London host boroughs, are involved. It airs at 9pm.
David Arnold, the closing ceremony's musical director, has said it will reflect the nation as a whole.
The composer, who has written music for Bond films, added that it would be based around 30 classic pieces of British music.
Arnold said: "We're trying to have moments where someone from the Cotswolds watching it on TV and someone from a tower block overlooking it in the East End will be able to find something in it of which they can say, 'That's us, really that's Britain'."
Take That have been widely tipped to appear, although singer Gary Barlow's presence is in doubt after his daughter Poppy was stillborn.
It is also reported the event will feature models of London landmarks, including Tower Bridge and St Paul's Cathedral.
Join our new commenting forum
Join thought-provoking conversations, follow other Independent readers and see their replies