Rio 2016: Hosts 'spend money meant for the Paralympics on Olympics'
Organisers reportedly forced to rely on government grant of approximately £61 million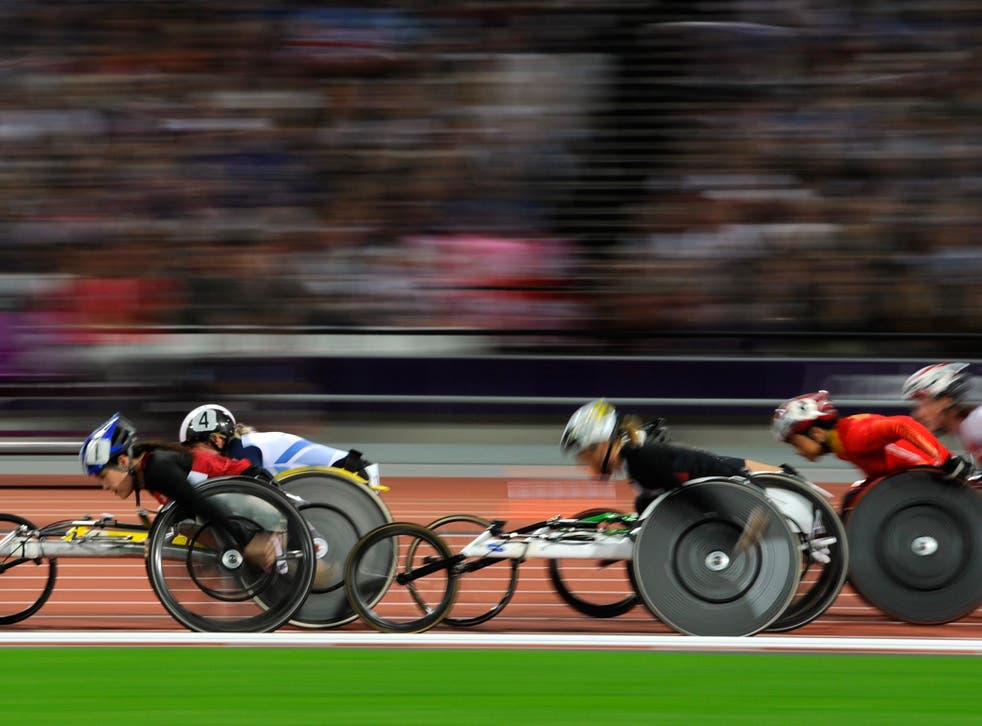 The organisers of the Rio 2016 Olympics have spent money allocated to the Paralympics, it has been claimed.
Brazil's Organising Committee, reponsible for both events, is now looking for extra funding to prevent service cuts and teams missing this year's Paralympics.
Money intended for the Paralympics has apparently been spent on renovations to the Olympic village among other things, according to 3aw.
Those responsible are reportedly relying on a government grant of approximately $79 million (£61 million) to plug the hole.
The Brazilian federal court has blocked the Government from paying the grant until the private company responsible for organising the games opens up its tax and accounting records for wider scrutiny, according to 3aw.
The Organising Committee is already late in paying out support grants that teams use to pay for travel to the host nation, the Wall Street Journal reported.
International Paralympic Committee (IPC) spokesman Craig Spence said the grants were already several weeks late and could make the difference between a country attending the Games or a country not attending.
Rio 2016 Olympics - in pictures

Show all 74
"We're looking at seeing how we can bring in extra sponsors now," Mr Spence said.
"But the fact is the Organising Committee has had seven years to bring in sponsors for the Paralympic Games."
Mr Spence warned that if extra funding could not be secured, some services may be cut to make the Paralympics financially viable.
More than 4,000 athletes are expected to compete in 23 different sports in the Paralympic games, which takes place in Rio de Janeiro from 7 to 18 September.
Join our new commenting forum
Join thought-provoking conversations, follow other Independent readers and see their replies