Rio 2016: Irish businessman Kevin Mallon to be released after arrest over 'Olympic ticket touting' in Brazil
'[We] believe that the company and its executives will be vindicated when all of the evidence is reviewed,' says Mr Mallon's sports hospitality company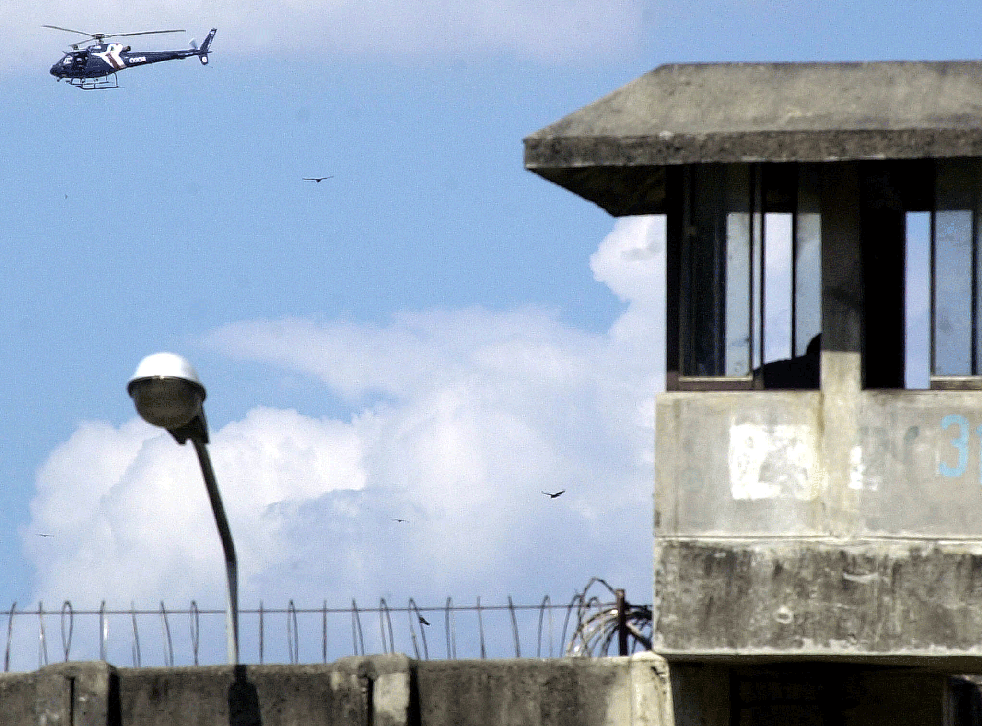 An Irish businessman arrested for an alleged Olympic ticket touting operation is set to be released, it has been reported.
Kevin Mallon, the head of international sports hospitality company THG, was arrested after 823 event tickets were reportedly found in a safe in his hotel room on the day of the opening ceremony. It is understood the Irishman will be released from prison shortly.
Mr Mallon strongly denies the charges and THG have asserted that he was not intending to sell the tickets but was instead holding them for collection by clients.
Most of the tickets found in Mr Mallon's bedroom were issued to the Olympic Council of Ireland (OCI). Patrick Hickey, the organisation's former head and a leading official in European sport, stood down from the OCI after he too was charged with ticket touting.
Like all national Olympic associations, the Olympic Council of Ireland receives an allocation of tickets from the IOC, the sale of which are subject to strict conditions. Abuse of the system has occurred across multiple Olympic games.
The pair were held after emails between Mr Hickey and THG executives allegedly revealed a plan to sell Olympic tickets at inflated prices.
Such an operation was set to earn members of THG and the OCI as much as 10 million reais (£2.3 million) in profit, police said.
Yet today the Superior Court of Justice in Brazil granted an injuction authorising the release of Mr Mallon, who has been in custody in the Rio's largest prison, Bangu, since 5 August.
"I am working locally to have him released in the next hours," his solicitor Franklin Gomez told the Irish Independent.
Prison officials were just waiting for the order to arrive from the courts, said a spokesperson for Brazilian prison service SEAP.
They were unsure yet whether the documents would give Mr Mallon permission to return to Ireland yet, added the spokesperson.
Meanwhile, former OCI head Mr Hickey remains detained in prison. But a source in Rio state security services said a court will return the passports of three members of the OCI who will be allowed to leave Brazil, although these have not yet been named.
Rio 2016 Olympics - in pictures

Show all 74
A statement from THG Group said in response to Mr Mallon's imminent release that it believed the company would be "vindicated" in the end.
"Following intensive efforts by our lawyers in Brazil, THG welcomes the news that our colleague Kevin Mallon is shortly to be released from preventative detention in Rio," said the statement.
"In line with our previous statements on this matter THG has welcomed the public enquiry in Ireland into these matters and believes that the company and its executives will be vindicated when all of the evidence is reviewed."
Additional reporting from Reuters
Join our new commenting forum
Join thought-provoking conversations, follow other Independent readers and see their replies