Paralympics 2016: How does the classification system work?
Know your T11 from your F32
Sarah Cassidy
Tuesday 06 September 2016 18:30 Comments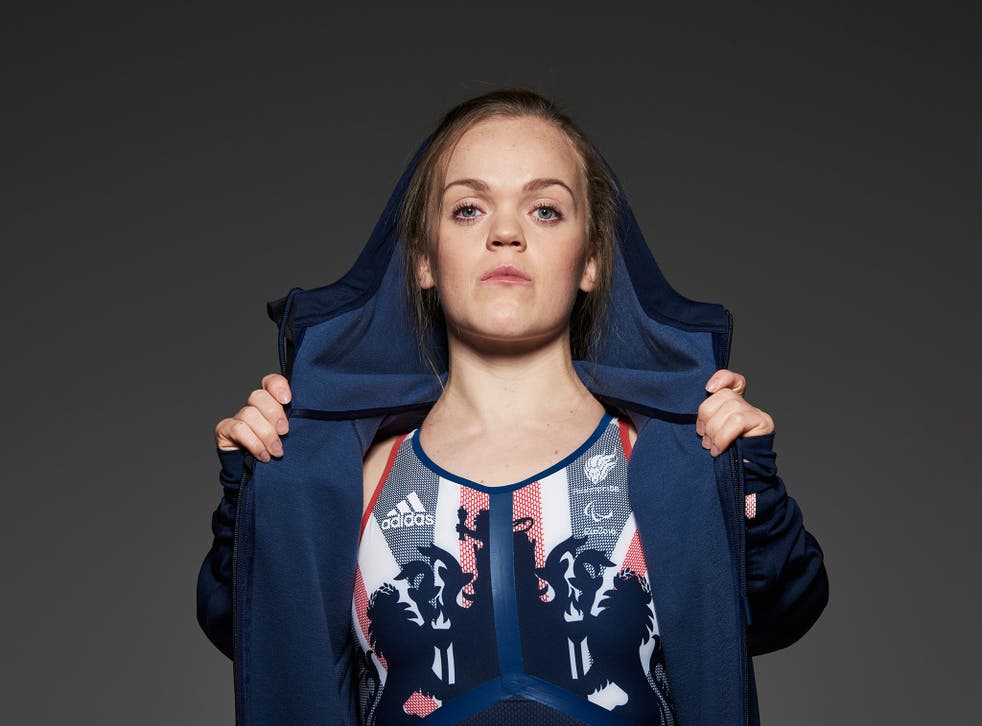 What is classification?
Paralympic athletes are grouped into classifications based on their physical abilities.
Classification is used to decide which athletes are eligible to compete in each of the sports. It aims to create a level playing field by grouping athletes into classes based on their ability to perform a certain activity. This, to a certain extent, is similar to grouping athletes by age, gender or weight.
How are athletes' classifications decided?
Every athlete competing at the Games has gone through an evaluation, conducted by officials called "classifiers", who are appointed by the international governing body of that particular sport. It is a long-term process which takes place at all major events, before and during competition.
How does it work?
The first step in disability sport classification is to determine whether the athlete has an eligible impairment. There are 10 eligible impairment types including impaired muscle power, visual impairment and limb deficiency.
Classifiers assess the athlete's impairment and how it impacts on their ability to perform certain functions in the sport.
Each sport's Paralympic classification rules describe how severe an eligible impairment must be for an athlete to be considered eligible. These criteria are referred to as minimum disability criteria. After each evaluation the athletes are assigned a sport class.
What is a sport class?
The 2016 Paralympics in Rio involves 22 sports but not all disability categories can compete in each event.
Each sport has different physical demands and so sport classes are different for each sport. It also means that a sport class does not necessarily comprise athletes with the same impairment. If different impairments cause similar activity limitation, athletes with these impairments are allowed to compete together.
There are some sports that only have one sport class (e.g. ice sledge hockey or powerlifting). At the other extreme, due to the different disciplines (running, jumping, throwing events) and because the sport includes athletes of all 10 eligible impairments, athletics has 52 sport classes.
What do the names of the sports classes mean?
It varies from sport to sport. In athletics a system of letters and numbers is used to distinguish each class. Each class consists of a prefix "T" or "F" and a number. The prefix T stands for "Track" and F stands for "Field."
Each class has two digits. The first indicates the nature of an athlete's impairment and the second the amount of functional ability. The lower the second number, the greater the impact of impairment on the athlete
In swimming the prefixes S (freestyle, backstroke and butterfly), SB (breaststroke) and SM (individual medley) are used followed by digits that signify the type and extent of swimmers' impairment. For example 1-10 is for athletes with physical impairments with class 1 swimmers' impairment being greatest while 10 is the least. Meanwhile to compete in classes 11-13 athletes must have a visual impairment with class 11 swimmers have little to no sight, while class 13 swimmers have limited sight. Finally class 14 is for athletes with an intellectual impairment.
Rowing is divided into four classes made up of letters to identify which body parts athletes are able to use when rowing.
Register for free to continue reading
Registration is a free and easy way to support our truly independent journalism
By registering, you will also enjoy limited access to Premium articles, exclusive newsletters, commenting, and virtual events with our leading journalists
Already have an account? sign in
Join our new commenting forum
Join thought-provoking conversations, follow other Independent readers and see their replies