Paralympics 2018: Russian team banned from Pyeongchang Games but 30 to compete under NPA banner
The group will be allowed to compete as 'neutrals' in Pyeongchang, competing under the "Neutral Paralympic Athlete" (NPA) banner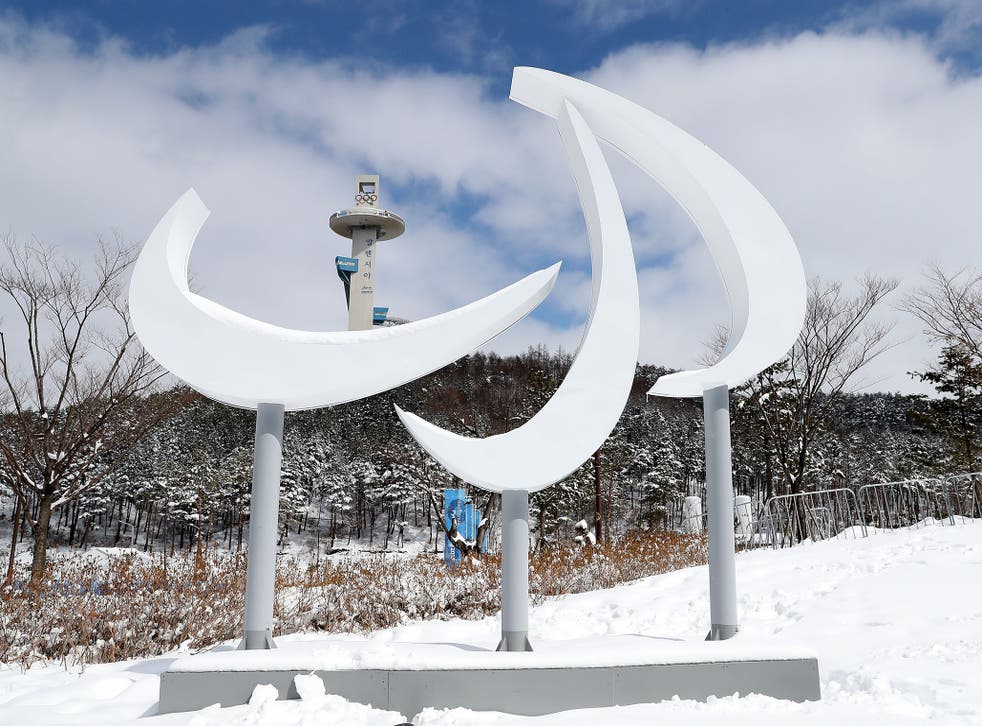 Russia was banned from all Paralympic competition in August 2016 after details of the country's state-sponsored doping programme first emerged – but the International Paralympic Committee has confirmed that thirty Russian athletes will compete at the Winter Paralympics this month.
The group will be allowed to compete as 'neutrals' in Pyeongchang, competing under the "Neutral Paralympic Athlete" (NPA) banner.
The situation is similar to last month's Paralympic Games, when 169 Russians were allowed to compete. However, those athletes were allowed to compete under the Olympic Athletes from Russia (OAR) banner.
Should an NPA athlete win a gold medal at the Games, the Paralympic anthem will be played and the Paralympic flag raised. They will compete in unmarked tracksuits and their supporters will not be allowed to wave Russian flags.
It is the second consecutive Paralympic Games with no Russian team, with the country also excluded from the 2016 Summer Paralympics in Rio.
"We are not rewarding Russia but we are allowing athletes that we believe are clean to compete under a neutral flag," IPC president Andrew Parsons said.
"Although the (Russian Paralympic Committee) remains suspended they have made significant progress and we have to recognize this.
"We now have greater confidence that the anti-doping system in Russia is no longer compromised and corrupted. We have also witnessed behavioral and cultural changes."
The Russians who will be allowed to compete in Pyeongchang will have undergone extra anti-doping testing, as well as attending a teaching course on anti-doping in sport.
They will compete in Alpine skiing, biathlon, cross-country skiing, snowboard and curling.
Register for free to continue reading
Registration is a free and easy way to support our truly independent journalism
By registering, you will also enjoy limited access to Premium articles, exclusive newsletters, commenting, and virtual events with our leading journalists
Already have an account? sign in
Register for free to continue reading
Registration is a free and easy way to support our truly independent journalism
By registering, you will also enjoy limited access to Premium articles, exclusive newsletters, commenting, and virtual events with our leading journalists
Already have an account? sign in
Join our new commenting forum
Join thought-provoking conversations, follow other Independent readers and see their replies