Nigel Levine praises sixth-placed Lynsey Sharp for 'coming third in women's 800m' behind Caster Semenya
Semenya is renowned the world over for her hyperandrogenism, which elevates testosterone above an arbitrary level in women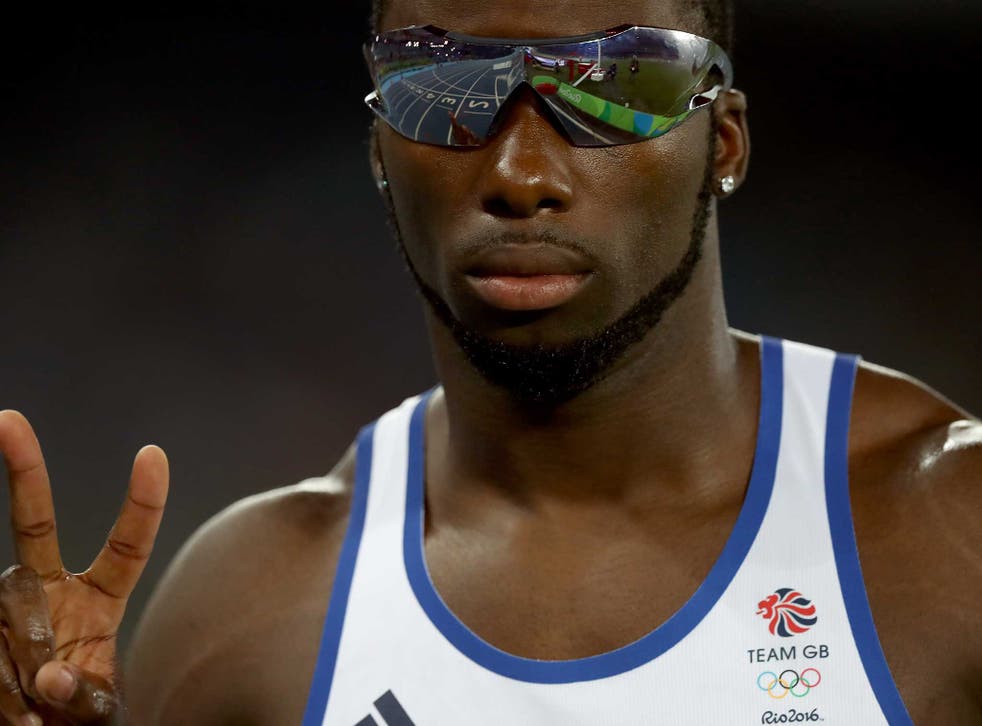 Team GB sprint athlete Nigel Levine has fuelled the debate around hyperandrogenism after congratulating sixth-place Lynsey Sharp for finishing third behind Caster Semenya in the women's 800m final.
While South African Semenya is renowned for her hyperandrogenism, which elevates testosterone above an arbitrary level in women, neither Burundi's Francine Niyonsaba nor Kenya's Margaret Wambui, the silver and bronze medal winners, identify as having the condition.
Sharp finished sixth with a personal best time of 1:57.69 minutes and was later filmed appearing to hold back tears while discussing the issue with BBC Sport in the aftermath of the result.
Levine reportedly tweeted: "Happy for Lynsey Sharp for coming 3rd in women's 800m." The 27-year-old hastily removed the post as critics, including South African politician Geordin Hill-Lewis, branded the statement as "disgusting".
Semenya, Niyonsaba and Wambui were all quizzed in a press conference this week on whether they had been asked by the International Association of Athletics Federations (IAAF) to take hormone suppressants to control their testosterone levels ahead of the contest.
The trio, however, declined to reply directly. Sharp was clearly upset when asked to discuss the situation having previously said "everyone can see" the difference between athletes with the condition and those without it during an interview with the Daily Telegraph.
Sharp told BBC Sport: "I have tried to avoid the issue all year. You can see how emotional it all was. We know how each other feels.
Lynsey Sharp criticises rule changes
"It is out of our control and how much we rely on people at the top sorting it out. The public can see how difficult it is with the change of rule but all we can do is give it our best.
"I was coming down the home straight, we were not far away and you can see how close it is. That is encouraging. We will work hard and aim to come back even stronger."
The 26-year-old has since moved to clarify her remarks on social media, insisting that she has a "tremendous amount of respect" for Semenya before defending her comments which she considered to be an "honest and diplomatic" response.
Join our new commenting forum
Join thought-provoking conversations, follow other Independent readers and see their replies