How many millions each Olympic medal has really cost Britain
Team GB have secured second place in the Olympic medal table on the final day of the Games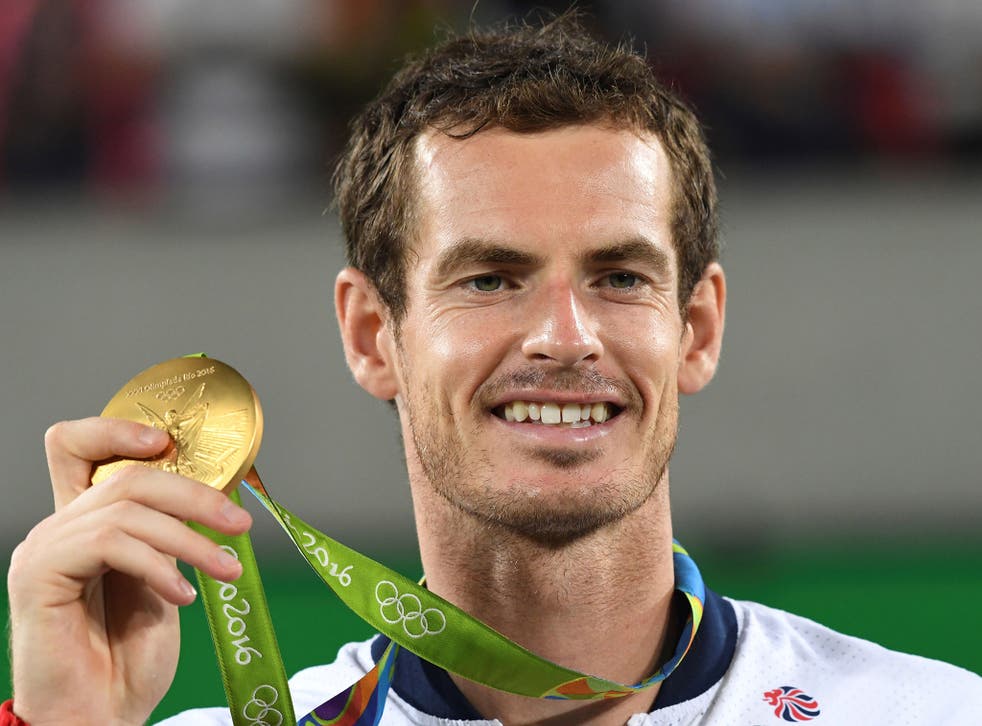 Britain has become a sporting "superpower" having beaten China to second place in the Rio Olympics medal table and has already identified football as a potential new medal-winning opportunity for Tokyo 2020, the chief executive of UK Sport declared on Sunday.
The haul of 67 medals, wrapped up with Joe Joyce's gold medal fight in the super heavyweight boxing on Sunday night, makes Britain the first nation ever to record five consecutive summer Olympic Games of medal growth. Never before now has a nation improved on its medal haul in the Olympics after a home games.
"We are one of those sporting superpowers now," said UK Sport CEO Liz Nicholl. "We are up there ahead of China still in the medal table. To win more medals than London and be ahead of China is an incredible place to be."
How much money do athletes get if they win a gold medal at the Olympics?
Nicholl would not say if the Tokyo games could even surpass Rio but plans for Japan are already being laid. The British Olympic Association, who spent double the money on the team's facilities here than at any other Games, will finalise a deal on a Tokyo preparation camp in October, having made three reconnaissance trips to the Japanese capital already.
Individual sports must also submit detailed plans for Tokyo to UK Sport by December before learning what investment will be ploughed into them for Japan.
With £274m doled out across all Olympic sports by UK Sport during the four-year Rio cycle, Britain's 67 medals will have come at a cost of just under £4.1m each, at a time when participation in sport in the UK remains lower than it did when London hosted the 2012 Olympics.
Rio 2016 Olympics - in pictures

Show all 74
But Nicholl defended the controversial spending strategy which sees National Lottery money funnelled only into sports which demonstrate they can deliver Olympic medals and insisted that British feel-good effect would bring increased participation this time.
When it was put to her that the general public may not feel that £16m investment for women's hockey gold and £2m for two shooting bronzes was well spent, Nicholl said: "I can't believe you are saying it doesn't matter that much. If we hadn't won as many medals as we have done and if the first couple of days, when the media was questioning how many we had won, was continued then the nation would not be feeling what they are feeling now. We have surveys that were carried out around London and since London, where there is evidence that the nation is behind medal success. No question about it."
The British Olympic Association chief executive Bill Sweeney said Team GB was "desperately disappointed" that the Football Association had not fielded a team here, with performance staff convinced that a women's team would have medalled. The FA will be contacted in the next few weeks, in an attempt to get both men and women's sides for Tokyo.
"Primarily [we are disappointed about] the women because they are so strong, had a great season leading into this. We will be having meetings when we get back to try and sort that out with the FA. If you look at the success of women's hockey here, to have had a similar story in football would have been absolutely fantastic. The athletes would have loved the environment."
UK Sport will also be meeting with the federations of the five new sports which the International Olympic Committee have agreed will participate in Tokyo: baseball/softball, karate, skateboard, sports climbing and surfing. The Rio haul of 130 medallists has seen a greater number of medal winning sports than London 2012: 19 compared with 17 four years ago.
But Sweeney warned that Tokyo would be tougher. "You will find a much stronger team on the domestic front than we faced in Brazil," he said. "For political reasons you will see a Chinese team desperate to make a very strong statement on their doorstep in Tokyo.
"If you look at their squad, it is a very young squad, a developing one. So that will be tough. The Australians won't lie down. They will go away from these Games and improve. You will have a full Russian delegation as well."
Join our new commenting forum
Join thought-provoking conversations, follow other Independent readers and see their replies