Rio 2016: IOC defends decision not to throw blanket ban at Russia
Thomas Bach said the 'nuclear option' is not what the Olympic Movement stands for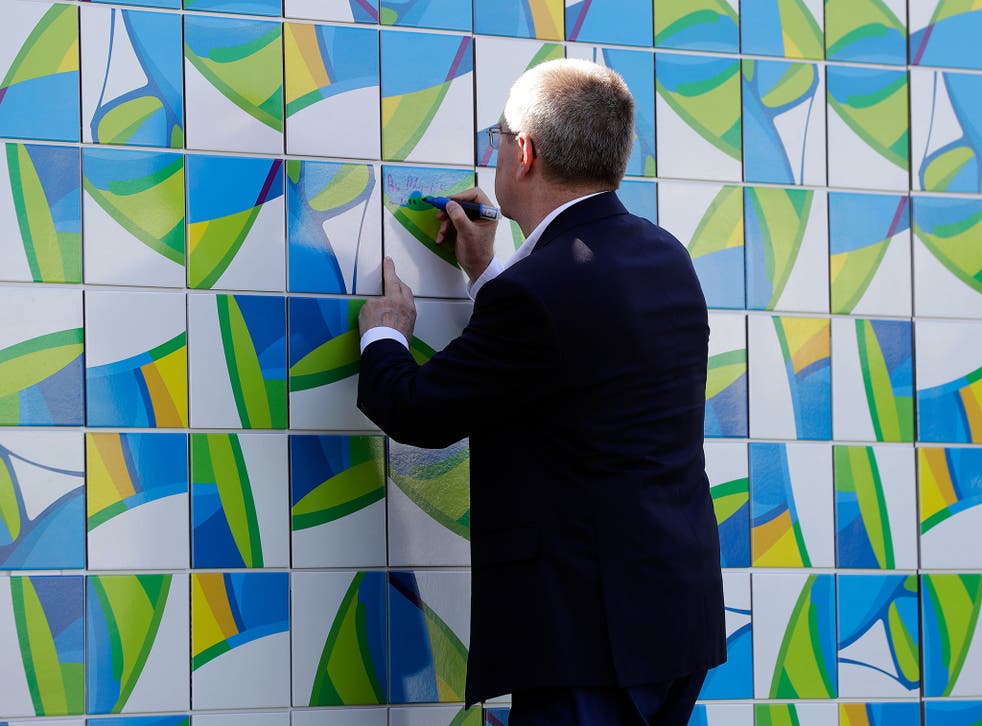 A blanket ban on Russia at the Rio de Janeiro Games would have had devastating consequences, International Olympic Committee President Thomas Bach said on Tuesday.
The IOC opted not to ban all Russian athletes from the Rio Olympics after revelations of a wide state-backed doping programme across many sports.
Instead it chose a set of criteria for athletes to meet, including a clean doping past and sufficient testing at international events, that so far has allowed more than 250 out of the original 387 Russian athletes to be cleared for Rio.
Bach, speaking at the IOC session here in the Brazilian city, said preventing clean athletes from competing and treating them as "collateral damage" would have been wrong.
"This blanket ban of the Russian Olympic Committee has been called by some the 'nuclear option' and the innocent athletes would have to be considered as collateral damage," Bach said.
"Leaving aside that such a comparison is completely out of any proportion when it comes to the rules of sport. Let us just for a moment consider the consequences of a 'nuclear option'. The result is death and devastation...
"The cynical 'collateral damage approach' is not what the Olympic Movement stands for."
Several anti-doping bodies, including the World Anti-Doping Agency (WADA), as well as those from the United States, Canada and Germany, among others, had called on the IOC to implement a blanket ban on all Russian athletes.
They expressed disappointment following the IOC's decision to allow some Russians to compete and accused the Games' ruling body of lacking the leadership and courage to punish Russia.
"What is not acceptable is the insinuation of some proponents of the blanket ban that those who do not share their opinions are not fighting against doping," Bach said.
"On behalf of all these supporters I reject this insinuation in the strongest terms. We may disagree how we get there but we all work toward the same goal of protecting clean athletes.
"Despite these discrepancies we agree we must not allow such a situation to happen again," he added.
Bach said the doping system needed completely restructuring.
"Engagement and not isolation is the key to build a more robust anti-doping system," he said.
Join our new commenting forum
Join thought-provoking conversations, follow other Independent readers and see their replies