Great Olympic Friendships: The stories that epitomise the true spirit of the Games
Introducing our unique series, documenting the stories from the last 100 years that prove triumph is about more than medals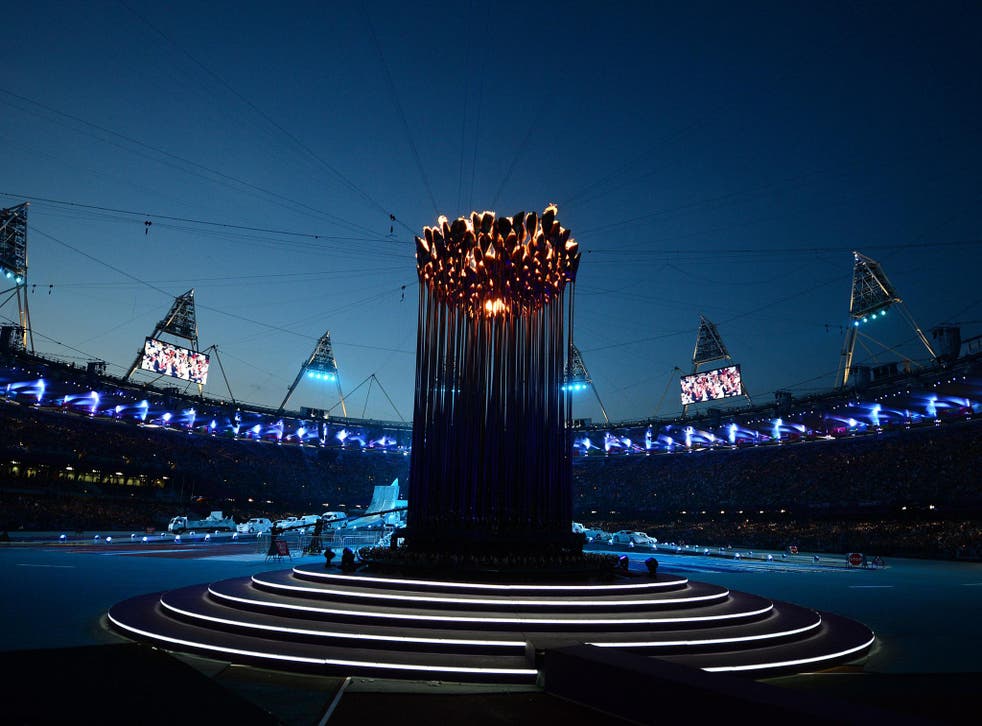 Baron Pierre de Coubertin, founder of the modern Olympics, didn't leave much room for doubt when he spelt out his movement's ideals: "The important thing in life is not the triumph but the struggle. The essential thing is not to have conquered but to have fought well."
Somehow, in the 12 decades since those ideals first found physical expression in Athens in 1896, that clarity has been lost. The prevailing interpretation of Olympic values today might more realistically be expressed as "win at all costs".
It's not just the systematic cheaters – of whom the Russians have been only the most recent and egregious examples. It's a whole culture of nationalism, commercialism – even journalism – that increasingly suggests that gold is the measure of all things.
Rio 2016 Olympics - in pictures

Show all 74
Perhaps that doesn't matter. Perhaps the peaks of physical performance scaled by today's athletes are so high that they justify everything that is done along the way. Yet it's hard to contemplate Olympic history without wondering if something crucial hasn't been forgotten. Medals soon gather dust; records are quickly broken and forgotten. The golden Olympic moments that resonate through the ages involve something more profound than results. Some relate to superlative performance or agonising drama. But many of those that touch us most deeply relate to incidents in which it barely matters who won or lost: what moves is the realisation that, even in the fiercest heat of competition, the human instincts for friendship and generosity have an irrepressible way of expressing themselves.
As the world descends on Rio de Janiero for the mother of all global sporting festivals, we publish this unique series as what feels like a timely reminder that the Olympics aren't just about winners, records and medals tables. The essential thing is not to have conquered, but to have fought well.
Register for free to continue reading
Registration is a free and easy way to support our truly independent journalism
By registering, you will also enjoy limited access to Premium articles, exclusive newsletters, commenting, and virtual events with our leading journalists
Already have an account? sign in
Register for free to continue reading
Registration is a free and easy way to support our truly independent journalism
By registering, you will also enjoy limited access to Premium articles, exclusive newsletters, commenting, and virtual events with our leading journalists
Already have an account? sign in
Join our new commenting forum
Join thought-provoking conversations, follow other Independent readers and see their replies