Rio 2016: Vladimir Putin attacks Russian Paralympic ban as 'outside the bounds of law, morality and humanity'
Russia failed with a last-minute bid to overturn the decision when the Court of Arbitration for Sport rejected their appeal earlier this week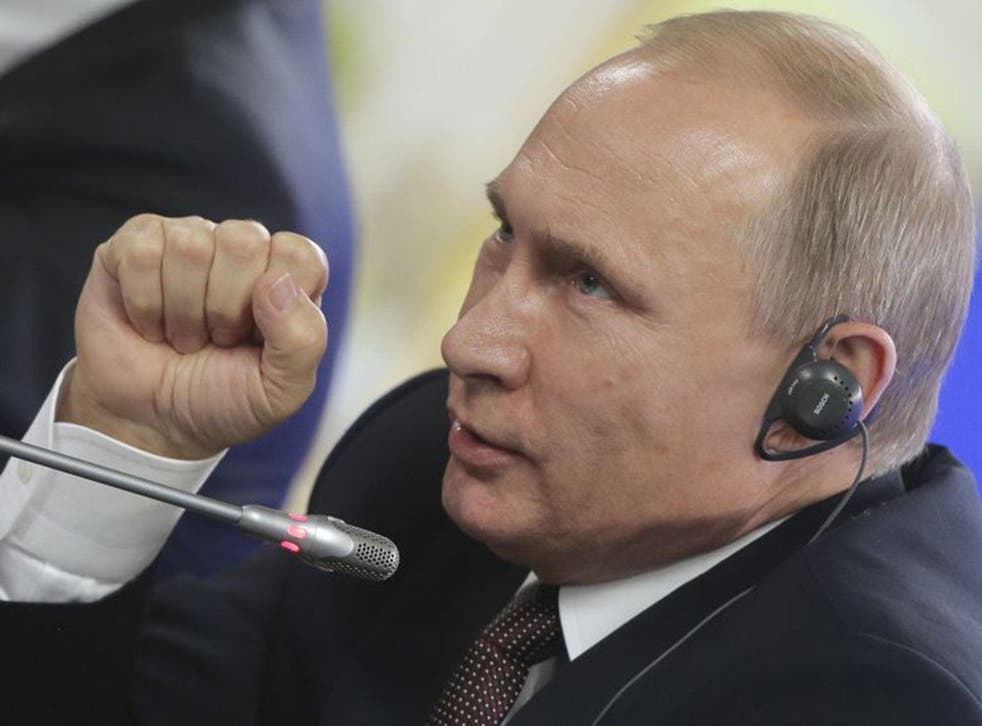 Russian president Vladimir Putin has criticised the ban on his country participating at the Paralympic Games in Rio de Janeiro as "outside the bounds of law, morality and humanity".
International Paralympic Committee president Philip Craven blamed Russia for a "medals over morals" culture when the country was suspended from the competition on 7 August amid accusations of state-sponsored doping.
Russia failed with a last-minute bid to overturn the decision when the Court of Arbitration for Sport rejected their appeal against the punishment, prompting Putin to make just the latest of a series of powerful statements concerning the issue at the Kremlin.
"The decision to disqualify our Paralympians is outside the bounds of law, morality and humanity," Putin said in the heart of Moscow.
Earlier this year, the World Anti-Doping Agency uncovered evidence which suggested senior sports ministry officials aided the covering up of doping cases. Russia, as a result, had large numbers banned in several sports at the Rio Olympics and won just 56 medals, 19 of which being gold.
"You came through a tough test with honour," Putin told a room of Olympic gold medallists. "We know how difficult it was for our athletes in Rio. Ahead of the competition, the team was cut by almost a third, and was deprived of the chance to show what it can do in sports where Russia is traditionally considered one of the favourites.
"But our team, you, my friends, coped with all the difficulties, competed as a united team."
Join our new commenting forum
Join thought-provoking conversations, follow other Independent readers and see their replies