Italy withdraws Rome 2024 Olympic bid as mayor says money would be better spent on rubbish collection
Rome's withdrawal leaves just three cities bidding to host the 2024 Summer Olympic Games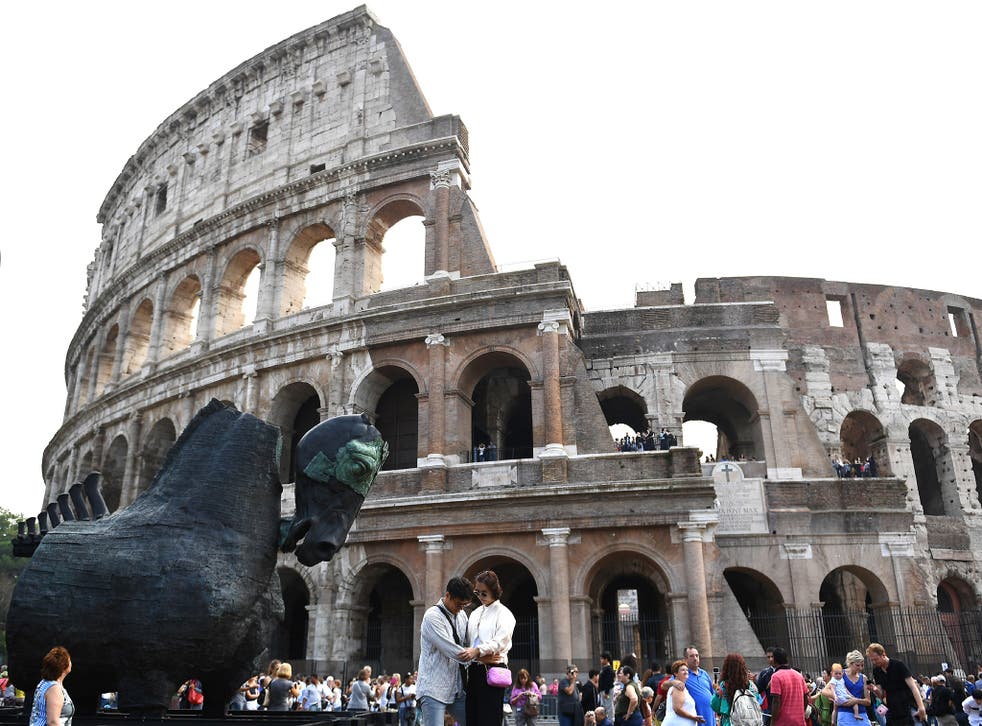 Italy will not host the 2024 Olympic Games after withdrawing their bid to stage the event in Rome because the money is needed to tackle rubbish collection and corruption.
The Italian Olympic Committee officially withdrew its bid to stage the Games in Rome in eight years time after the city council voted against it, meaning that Italy's wait to host the summer games will stretch beyond 64 years when the 2024 Games comes about.
Rome's withdrawal leaves just three cities in contention to host the Games, with Paris, Los Angeles and Budapest in contention to stage the event. Los Angeles remains the favourite to win the vote given that the Olympics have not visited North America since Atlanta 1996, with Europe staging two Games since then in the form of Athens 2004 and London 2012.
The decision has led to a verbal war in Italy between the Italian Olympic Committee and Rome's Mayor, with the government previously confirming its intention to support the bid for the Games.
Rome's Mayor, Virginia Raggi, confirmed on Tuesday that the bid had been withdrawn as the finances were needed elsewhere in the Italian capital, citing the state of the streets and corruption within the legal system as reasons for the council's vote.
However, the Olympic Committee's chief executive, Giovanni Malago, said that the withdrawal had resulted in the nation being "made to look like fools", having already pulled out of the race to host the 2020 Games which went to Tokyo.
Mrs Raggi, a member of the populist Five Star Movement that took control of Rome in June this year, said that they had opposed the Games long before they won the vote in the capital and maintained that they always planned to rule against bidding to host the 2024 Games.
Rio 2016 Olympics - in pictures

Show all 74
There was a hope from the Italian government and the broader Rone municipality that the Five Star party's opposition could be overcome, but Mr Malago confirmed that the Olympic Committee will not proceed with the bid without the full support of Rome's main council.
Italy have hot hosted the Summer Olympic Games since Rome 1960, although it did stage the 2006 Winter Olympics in Turin.
Join our new commenting forum
Join thought-provoking conversations, follow other Independent readers and see their replies