Fina defends decision to cancel International Swimming League event in Turin after Adam Peaty criticism
The event was set to take place in Italy next month but has been cancelled after Fina stated it did not meet all of the necessary requirements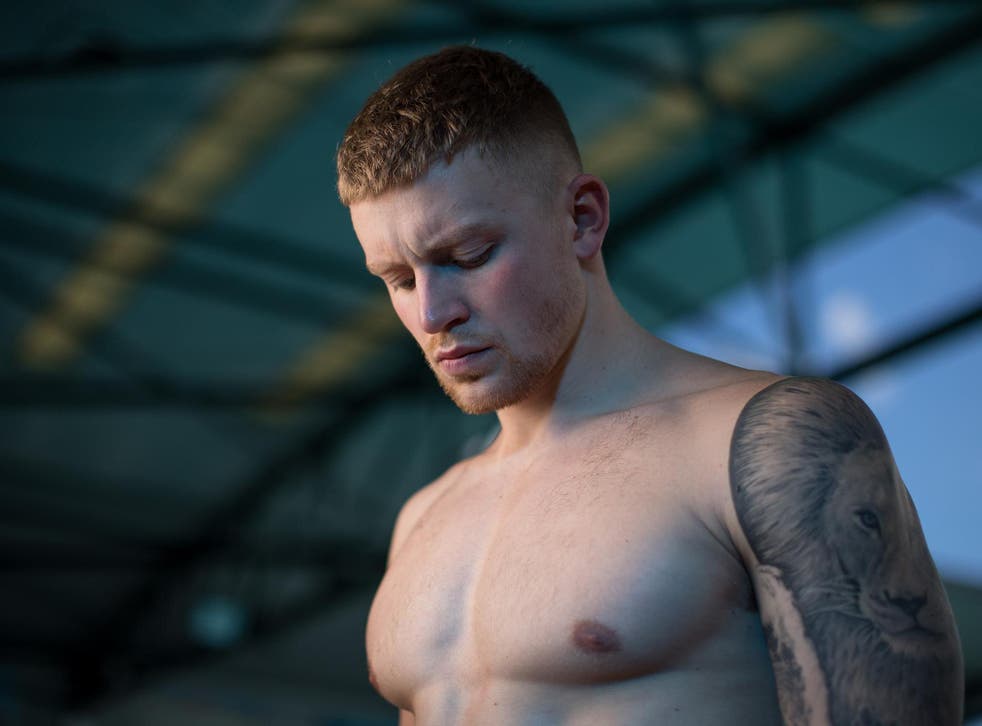 Fina, swimming's world governing body, has defended its decision to deny approval to an International Swimming League event in Turin following criticism from Adam Peaty.
The event was set to take place in Italy next month but has been cancelled after Fina stated it did not meet all of the necessary requirements.
"The project of the Italian Swimming Federation to organise a swimming competition in Turin at short notice did not meet all the necessary Fina rulebook requirements," Fina said in a statement.
"These requirements are in place to ensure that international competitions provide the best possible conditions to all participating athletes while maintaining a healthy calendar."
Peaty, the 100m breaststroke gold medallist at Rio 2016, had backed the ISL event and lamented its cancellation.
He said in a statement on Twitter: "I'm incredibly disappointed next month's swim meet in Turin has been cancelled because of politics. As swimmers who represent our country and are passionate about our sport, we need to ask why.
"I firmly believe that the athletes should be at the heart of any decision made by our governing body and this is just what our sport and the athletes need. I think this is the wrong decision and it will galvanize the swimmers, not break them."
PA
Join our new commenting forum
Join thought-provoking conversations, follow other Independent readers and see their replies