Tokyo delays decision on Olympic spectators amid coronavirus resurgence
The Japanese capital has re-entered a state of emergency until at least 11 May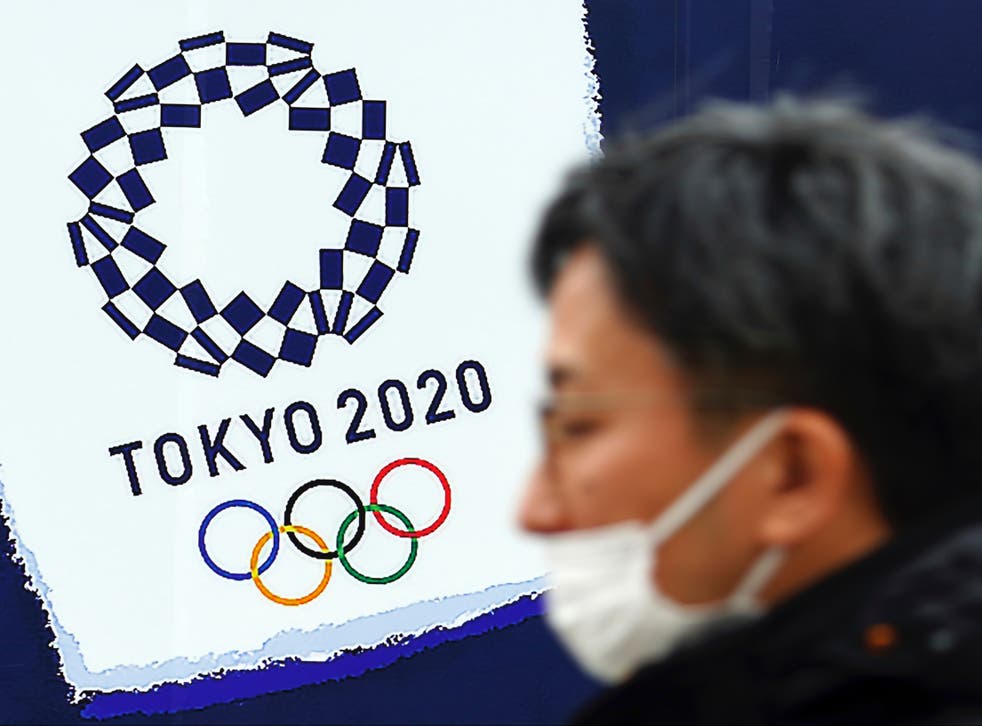 A decision on capacity limits for the Tokyo 2020 Olympic and Paralympic Games will be taken in June, organisers have said.
The Japanese capital has re-entered a state of emergency until at least 11 May owing to a rise in coronavirus infections, and on Wednesday updated guidance to athletes and other Games participants – called 'playbooks' – was published.
Organisers have already opted to bar overseas spectators but a decision on how many – if any – local fans can attend will now come only a month before the Games get started.
"As we look into the evolving situation with the domestic infections status involving new strains, we have agreed that a decision regarding spectator capacity at the Olympic and Paralympic venues will be made in June, in line with the government's general guidance concerning the upper limit of spectator capacity in sports events," a joint statement from the local organising committee, the International Olympic and Paralympic Committees and the metropolitan and national government read.
Meanwhile it has been confirmed Olympic athletes will be given daily tests for the coronavirus during their time in Tokyo, introducing a number of tighter countermeasures to show the event was still on track.
Athletes and those in close contact with them will be tested every day, while all participants will be required to record two negative tests before arrival. Participants will not be allowed to use public transport, and will have to eat in specific locations with special hygiene measures.
Reuters
Join our new commenting forum
Join thought-provoking conversations, follow other Independent readers and see their replies