Tokyo 2020 Olympics logo unveiled following plagiarism row
Emblem was selected from 14,000 candidates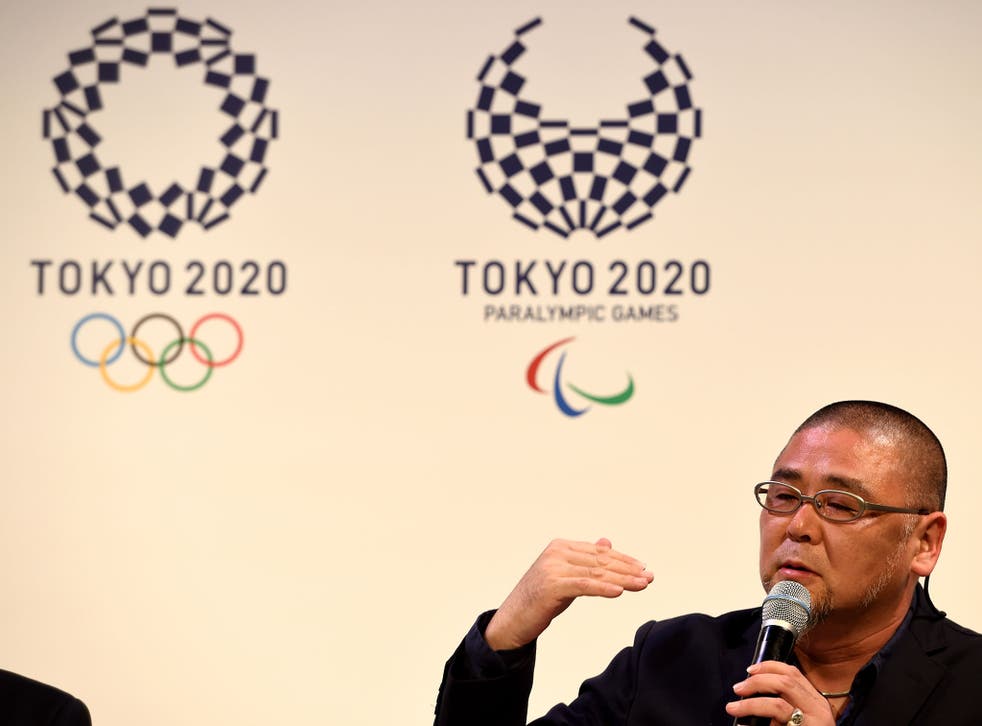 A new logo for the 2020 Olympics in Tokyo has been unveiled, seven months after the original was scrapped over accusations of plagiarism.
The fresh emblem was chosen from 14,000 candidates and adopts a traditional indigo-blue chequered pattern called "ichimatsu moyo" that dates back to the Edo period (1603-1868).
"It took me a long time to create this logo - it's like my own child," Tokyo-based artist Asao Tokoro, who designed the winning emblem, told a packed news conference after his design was picked from the the first open competition in the history of the Games.
"I can't be an athlete but I have felt a longing towards the Olympics since I was a child, and thought I can be involved through design," he added.
A dispute over the original logo erupted soon after it was unveiled last July, when a Belgian-based designer said it was too similar to his emblem for a theatre, demanding its use be halted and filing a lawsuit in local court.
The logo's designer Kenjiro Sano and Tokyo 2020 Olympics organisers denied the pattern had been copied but eventually scrapped it, saying its reputation was too damaged to be used.
Register for free to continue reading
Registration is a free and easy way to support our truly independent journalism
By registering, you will also enjoy limited access to Premium articles, exclusive newsletters, commenting, and virtual events with our leading journalists
Already have an account? sign in
Register for free to continue reading
Registration is a free and easy way to support our truly independent journalism
By registering, you will also enjoy limited access to Premium articles, exclusive newsletters, commenting, and virtual events with our leading journalists
Already have an account? sign in
Join our new commenting forum
Join thought-provoking conversations, follow other Independent readers and see their replies