USA Gymnastics CEO resigns four days after appointment amid fierce criticism
Former congresswoman Mary Bono was appointed on Friday and almost immediately faced criticism from leading gymnasts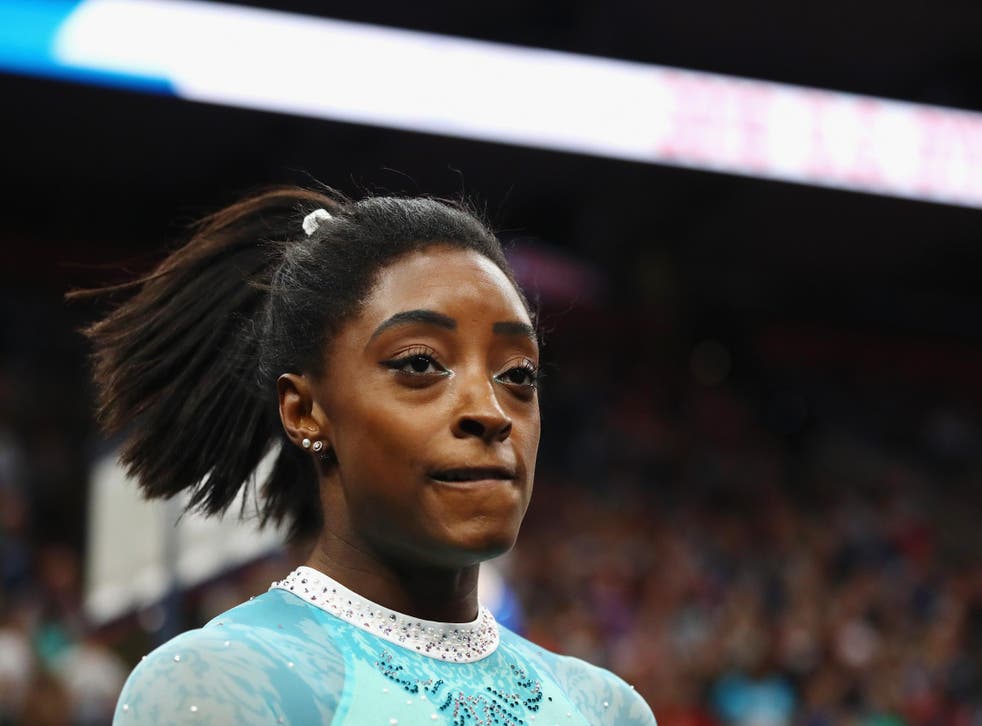 Former congresswoman Mary Bono resigned from USA Gymnastics on Tuesday, four days after she was named interim chief executive officer of the sport's national governing body as it tried to recover from a sexual abuse scandal, a spokesman for the US Olympic Committee, Patrick Sandusky, said in an email.
Officials at USA Gymnastics did not immediately respond to requests for comment.
Bono was appointed on Friday and almost immediately faced criticism from leading gymnasts.
Olympic gold medalist Simone Biles spoke out against Bono on Twitter for a tweet the former Republican congresswoman sent that was critical of sportswear maker Nike.
Fellow Olympian Aly Raisman on Monday criticised Bono's past role working for a law firm that was hired by USA Gymnastics when sex abuse allegations were reported against former USA Gymnastics team doctor Larry Nassar.
Raisman said that lawyers at Bono's firm knew of Nassar's abuse in 2015, but the doctor continued to abuse children for a further 13 months.
"Why hire someone associated with the firm that helped cover up our abuse," Raisman wrote.
USA Gymnastics' board of directors on Monday said that Bono's work at the law firm was not related to any investigation.
Reuters
Join our new commenting forum
Join thought-provoking conversations, follow other Independent readers and see their replies