Lindsey Vonn: 'I won't be representing the US President at the Winter Olympics'
The two-time world champion and Winter Olympic gold medallist says she wants to represent her country well, even if people in her government don't
Thursday 07 December 2017 12:38
comments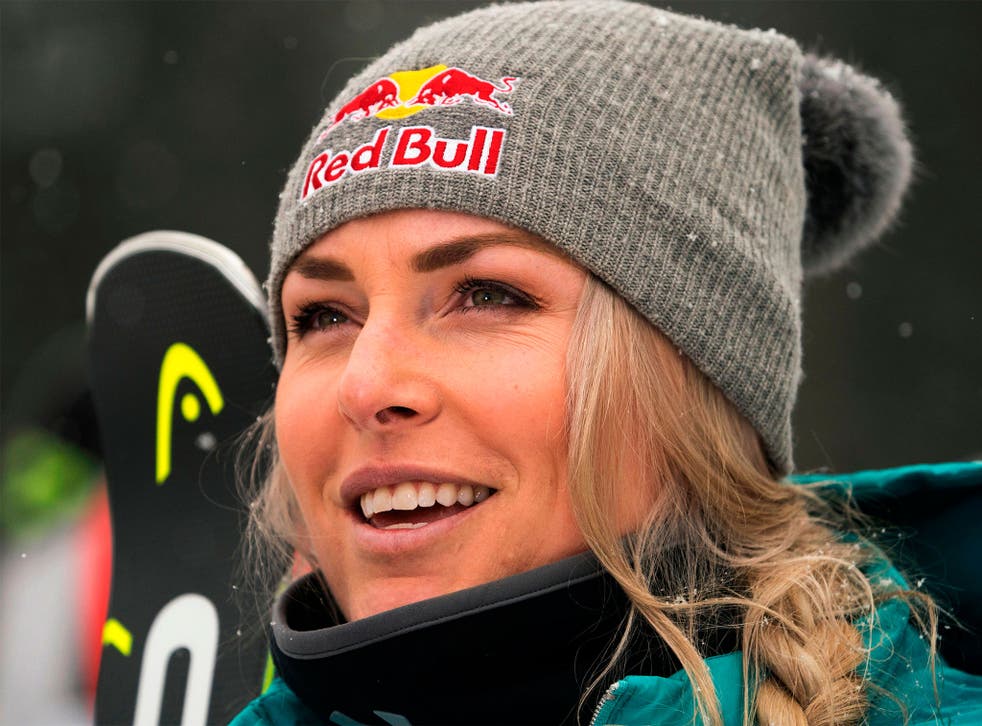 Olympic gold medallist and two-time world champion skier Lindsey Vonn has taken aim at Donald Trump as she prepares to represent the United States at the 2018 Winter Olympics in Pyeongchang.
The veteran downhill skier, who is set to compete in her final Olympics at February's games, is looking to go out in style with another gold medal for her collection.
But she has already revealed that she won't be accepting an invite to the White House, and went as far as to criticise Trump for how he represents America around the globe.
"Absolutely not," said Vonn when asked about visiting Washington DC with the rest of the Winter Olympic team.
"But I have to win to be invited. No, actually I think every US team member is invited so no, I won't go.
"I take the Olympics very seriously and what they mean and what they represent, what walking under our flag means in the opening ceremony," she added, in an interview with CNN.
"I want to represent our country well. I don't think that there are a lot of people currently in our government that do that."
Trump's controversial presidency has seen him attack the NFL for allowing players to protest over the racial inequality in the United States - even referring to demonstrating players as "sons of bitches".
Join our new commenting forum
Join thought-provoking conversations, follow other Independent readers and see their replies