Norovirus outbreak continues in Pyeongchang as more cases are confirmed
The Korean Centre for Disease Control and Prevention on Wednesday said 86 people had been affected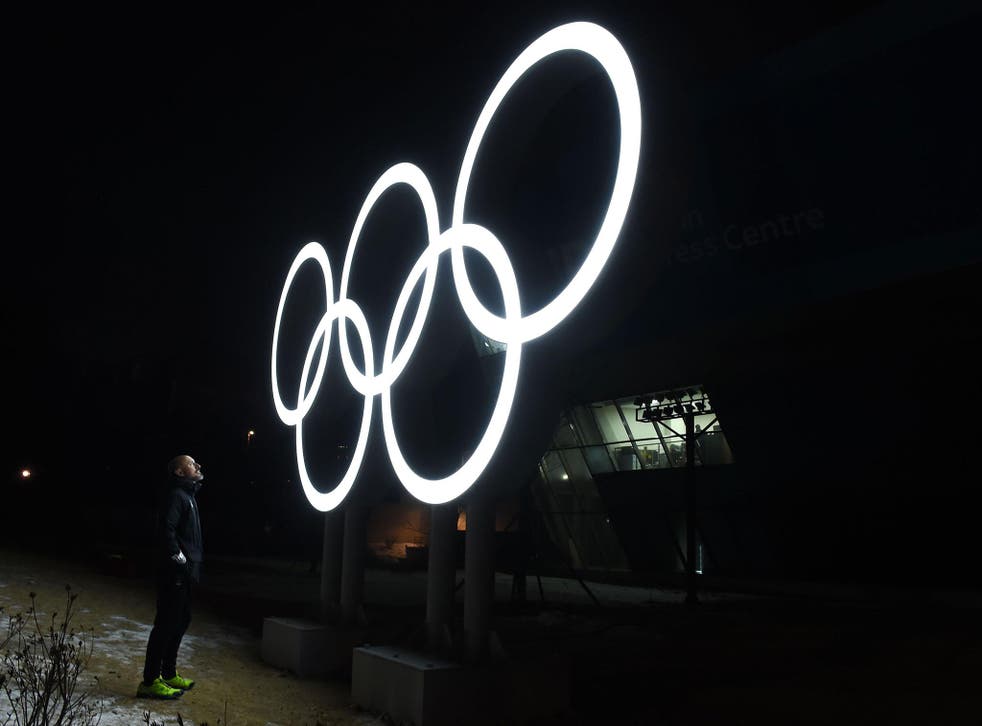 Forty-two new cases of norovirus were confirmed among personnel working at the Winter Olympics in Pyeongchang on Thursday, taking the total number of people affected to 128, organisers have announced.
The Korean Centre for Disease Control and Prevention on Wednesday said 86 people had been affected, but that number has risen for another day.
POCOG, the organisers of the 2018 Winter Olympic and Paralympic Games, provided an update on the situation in a statement.
Thirty-four of the new cases are among security staff at the Horeb Youth Centre, where the outbreak originated.
Eight are from the Gangneung and Pyeongchang areas.
The Horeb Youth Centre is housing 1,200 security personnel who were quarantined, resulting in the deployment of 900 military personnel to address a shortfall in security.
However, "those with negative test results at the above location have been released from quarantine and have returned to work," POCOG said on Thursday.
The unpleasant but rarely serious illness is often caught through close contact or by touching contaminated surfaces or objects.
Norovirus can result in vomiting and diarrhoea, and those affected are encouraged to drink fluids to avoid dehydration.
PA
Register for free to continue reading
Registration is a free and easy way to support our truly independent journalism
By registering, you will also enjoy limited access to Premium articles, exclusive newsletters, commenting, and virtual events with our leading journalists
Already have an account? sign in
Register for free to continue reading
Registration is a free and easy way to support our truly independent journalism
By registering, you will also enjoy limited access to Premium articles, exclusive newsletters, commenting, and virtual events with our leading journalists
Already have an account? sign in
Join our new commenting forum
Join thought-provoking conversations, follow other Independent readers and see their replies