North and South Korea unifying for the Winter games is a much-needed good news story for the Olympic movement
Should a unified ice hockey team lead to better relations on the Korean peninsula, it would be a rare feather in the cap for an Olympic movement under seige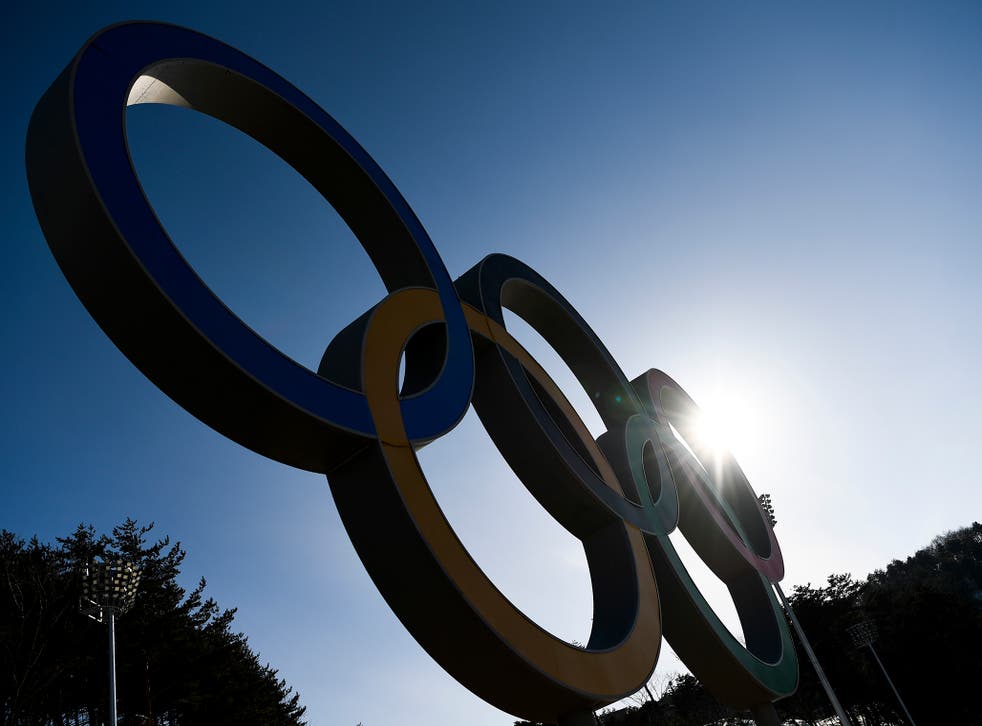 There are times, very rarely, when sport's importance goes way beyond the white lines, and as we prepare for the opening ceremony of the 2018 Winter Olympics, there is a feeling that something special is afoot.
Since the division of the Korean peninsula in 1945, no amount of war, diplomacy or other such effort has been successful in ending the conflict between the now-isolated North and the more western-facing South.
Kim Jong-un, following on from his father and grandfather as Supreme Leader, leads a nation cut off from the outside world, a country like no other on this planet, and yet the soft diplomacy of sport has broken down the barriers of paranoia enough that we will see a unified Korea compete in Pyeongchang.
It may not be for every sporting discipline, but in a time when the supposed leader of the free world is threatening to wipe North Korea off the face of the earth, this is a quite significant development and should these games pave the way for closer relations in future, they will go down in history.
At its most basic, this is what the Olympic movement was supposed to be about – bringing people together from different parts of Ancient Greece, even warring regions. Indeed, an Olympic truce was enacted to that competitors could travel from their respective cities to the games in safety, where the prizes were olive wreaths or crowns – in themselves signs of peace.
And should the IOC end up playing any part in a solution to a problem that appeared not to have one, it will be welcome relief from a cascade of Olympic failures.
It is hard to know how far back to go when discussing disastrous Olympics but if we use this Millennium as the cut-off then we begin in Sydney, arguably the most successful games of a generation.
The Winter Olympics in 2002 were sullied by a corruption scandal, ending with ten IOC members expelled and many more sanctioned.
Athens was left bankrupted by the games with venues as white elephants. Fast-forward to Rio de Janeiro twelve years later and no lessons had been learned. A country where millions live in poverty now has festering monuments to failure, excess and mismanagement.
Rio Olympic venues 6 months on

Show all 14
London was a city that could deal with the financial outlay, but still ended up so desperate to shift its Olympic Stadium in Stratford that it agreed to a deal now the subject of an inquiry after mayor Sadiq Khan described its award to West Ham as "bungled.. with the taxpayer taking all the risks and footing almost the entire bill."
There are exceptions, of course.
Beijing is seen as a success for taking the games to China for the first time, but it was as much an occasion for state propaganda and harnessing the resources of an autocratic regime as anything. That is a theme that is becoming more common in major sporting events, with potential hosts put off by the troubles of those that have gone before. Sochi was essentially the Vladimir Putin show, more so than this summer's World Cup in Russia ever will be, and the IOC's failure to deal with their state-sponsored doping programme adequately has now been a stain on two games in a row.
WADA and the IOC are equally to blame for the farcical attempts to combat doping, and with just hours to go until the games begin there are still 47 Russians who don't know if they'll be allowed to compete or not.
But should these usually inconsequential couple of weeks end up paving even just the first step on the path to peace in the Korean peninsula, that speaks to something far greater than sport at a time when the world might just need it.
Join our new commenting forum
Join thought-provoking conversations, follow other Independent readers and see their replies