Winter Olympics 2018: 'Drunk' Canadian athlete arrested after driving off in car outside bar, police say
Ski cross competitor detained along with wife and coach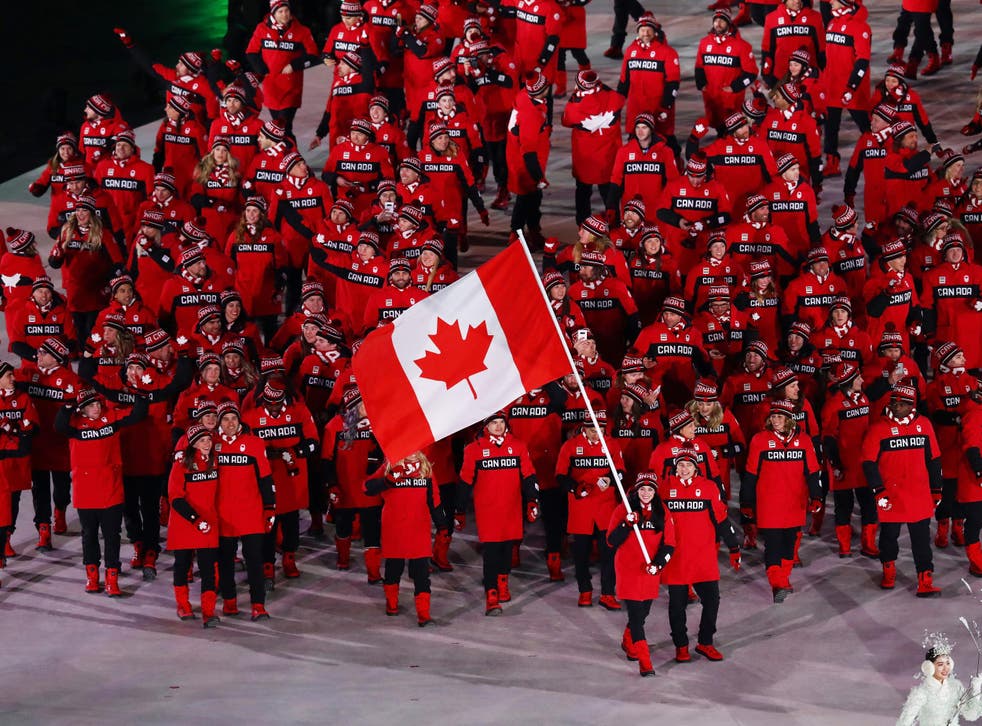 A Canadian athlete, his wife and a coach have been charged by South Korean police for stealing a car in Pyeongchang.
The trio allegedly entered an unlocked car which was left unoccupied outside of a bar with the engine still running during the early hours of Saturday morning before being stopped by police.
They have been banned from leaving the country for now and were still in custody in Gangneung at 6.30pm local time on Saturday but unless the alleged offence is deemed a serious crime, police confirmed they will be allowed to leave the country after paying a fine.
Winter Olympics crashes and falls

Show all 18
Canada have not identified the trio but the athlete is understood to be a ski cross competitor and the police released the ages and nationalities of all three suspects – two Canadian men, aged 35 and 48, and a 32-year-old American woman.
There were only four Canadian men competing in ski cross at the Olympics. The only one who is 35 is Dave Duncan. The coach has also been charged with drink driving.
At a news conference on Saturday, Canadian Olympic Committee chief executive Chris Overholt said: "We can confirm that an incident occurred involving the police around midnight Friday or early morning Saturday.
"We have confirmation that individuals attached to our team are involved in the investigation and are co-operating. We take this matter very seriously.
"However, until we know the results of the investigation we're not really in a position to comment further."
Join our new commenting forum
Join thought-provoking conversations, follow other Independent readers and see their replies