Winter Olympics 2018: 28 Russian athletes have lifetime bans overturned after appeal
Athletes have also had their results at the 2014 Sochi Winter Olympics reinstated by the Court of Arbitration for Sport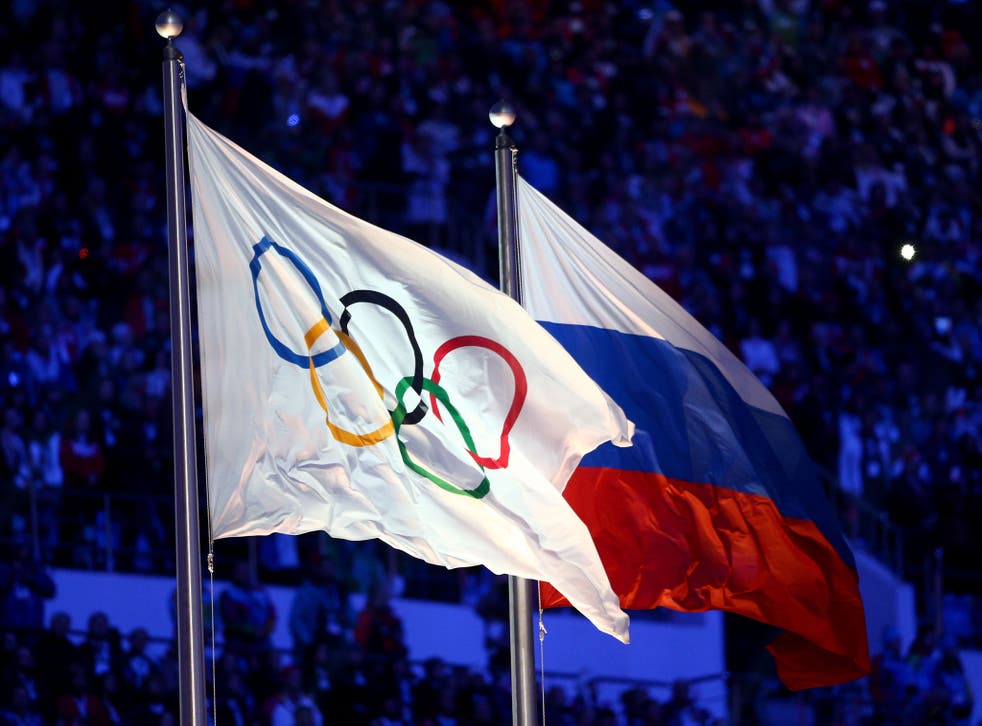 Twenty-eight Russian athletes have had lifetime Olympic bans overturned by the Court of Arbitration for Sport [Cas] and their results at the 2014 Sochi Winter Games have also been reinstated.
Eleven others had their appeals partially upheld, meaning that they will serve reduced suspensions and miss the 2018 Winter Olympics in Pyeonchang only.
The rulings are unlikely to go down with anyone involved in the Winter Olympics or the International Olympic Committee, as it comes as a huge blow to the IOC's claims that a state-sponsored doping programme was used in Russia. A number of past and current athletes are likely to greet the Cas ruling with anger on the eve of the 2018 Winter Games.
Winter Olympics 2018: 9 British medal hopefuls to watch

Show all 9
The news is also likely to trigger an angry response from Russia even though 28 of their athletes have been cleared, given that they have consistently denied running a state-sponsored doping programme and believe that the treatment they have been subjected to by the IOC is a conspiracy.
Men's Olympic skeleton champion Aleksander Tretiakov, the current women's European and World Cup skeleton champion Elena Nikitina and Olympic cross-country gold medalist Alexander Legkov are among those who have been reinstated, while Aleksandr Zubkov, the double Olympic bobsleigh champion and Russian flag-bearer in Sochi, is among the 11 whose anti-doping rule violations have been upheld.
All 39 appeals were heard in Geneva last week with all but two athletes attending in person – though the pair were heard via video link.
Dr Grigory Rodchenkov, the former head of the Moscow anti-doping laboratory who was one of the two main accusers, has already hit out at the decision, having given evidence during the appeals via video link.
Jim Walden, lawyer for Dr Rodchenkol, issued a statement on Thursday that read: "Dr Rodchenkov testified fully and credibly at Cas. His truth has been verified by forensic evidence, other whistleblowers, and, more recently, recovery of the Moscow lab's secret database, showing thousands of dirty tests that were covered up.
"This panel's unfortunate decision provides a very small measure of punishment for some athletes but a complete 'get out of jail free card' for most. Thus, the Cas decision only emboldens cheaters, makes it harder for clean athletes to win, and provides yet another ill-gotten gain for the corrupt Russian doping system generally, and Putin specifically."
Join our new commenting forum
Join thought-provoking conversations, follow other Independent readers and see their replies