Channon injured in motorway crash
Thursday 28 August 2008 12:34 BST
Comments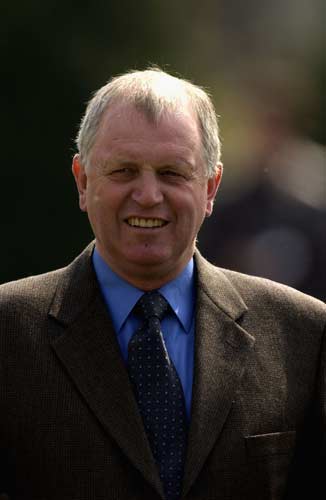 Mick Channon is recovering in hospital following a car crash on his way home from the Doncaster Sales yesterday.
The West Ilsley trainer and his son Jack were involved in a serious accident on the M1 as they returned to their Berkshire base.
Both were taken to hospital and Channon is said to be in a comfortable condition while his son has already been released.
A spokeswoman said: "He will be fine. It's not life-threatening or anything like that but he does have some broken bones and he's stable.
"The crash was on the M1 around the Leicester-Nottingham area and while it was a bad crash, in the grand scheme of things it's very mendable."
Join our commenting forum
Join thought-provoking conversations, follow other Independent readers and see their replies