Jockey Rebecca Black dies after fall at Gore racecourse in New Zealand
40-year-old Black was riding Point Proven when her mount and Misscattlecreek fell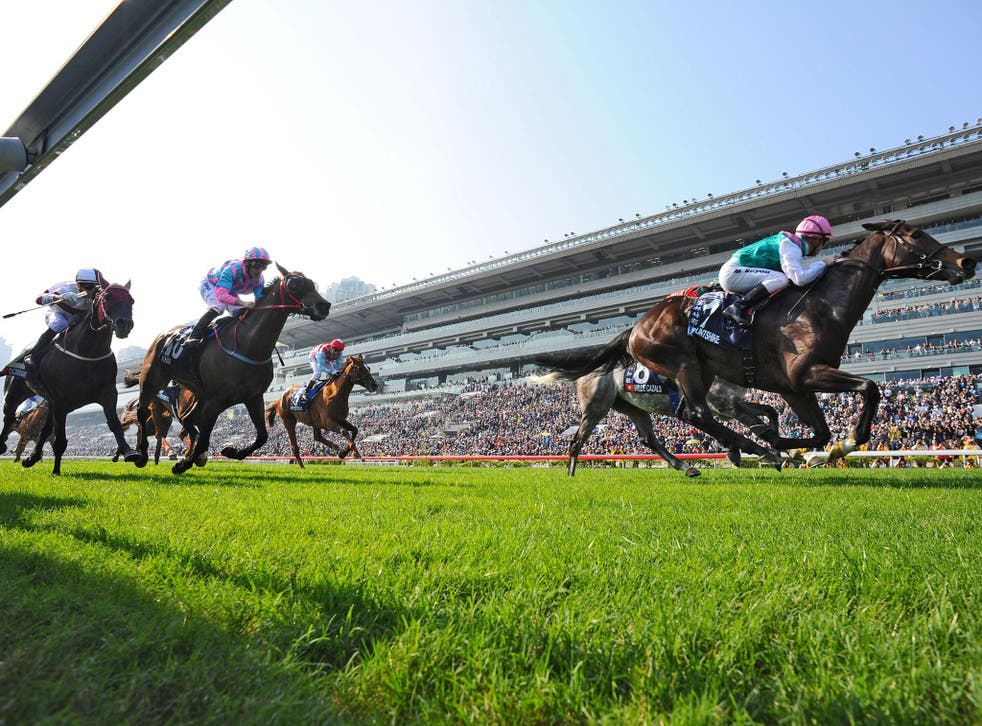 New Zealand-based jockey Rebecca Black has died after suffering a fall at Gore racecourse on Sunday.
The 40-year-old mother-of-three was riding Point Proven when both her mount and Misscattlecreek came to grief 700 metres from the finish.
Misscattlecreek's jockey Terry Moseley reportedly escaped without serious injury.
Black's former husband Kelvin Tyler confirmed two of Black's three children saw the accident unfold.
"They're obviously pretty shocked and devastated," he told the New Zealand Herald.
Police confirmed a jockey's death shortly after 4pm and the remainder of the The Tapanui Racing Club meeting was abandoned.
New Zealand Thoroughbred Racing chief executive Greg Purcell said: "All our thoughts are with Rebecca's family and friends at this dreadful time."
PA
Register for free to continue reading
Registration is a free and easy way to support our truly independent journalism
By registering, you will also enjoy limited access to Premium articles, exclusive newsletters, commenting, and virtual events with our leading journalists
Already have an account? sign in
Register for free to continue reading
Registration is a free and easy way to support our truly independent journalism
By registering, you will also enjoy limited access to Premium articles, exclusive newsletters, commenting, and virtual events with our leading journalists
Already have an account? sign in
Join our new commenting forum
Join thought-provoking conversations, follow other Independent readers and see their replies