Timmy Murphy and Dominic Elsworth face hearing over Newbury scrap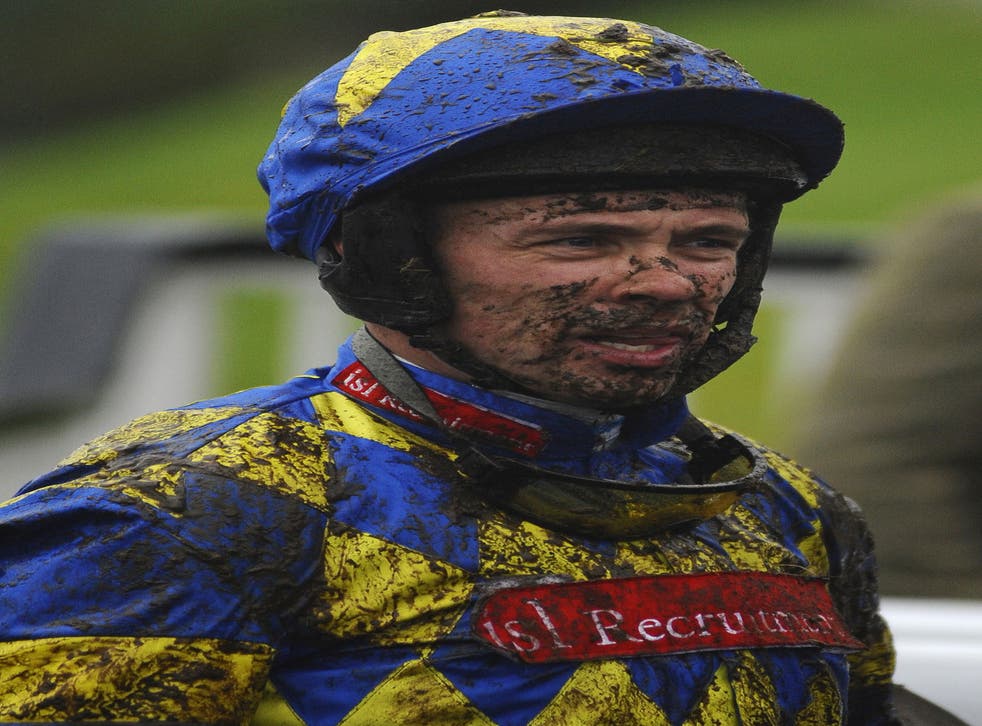 Tinie Tempah was one of the celebrity names at Newbury yesterday, jockeys' temper one of the talking points. An incident in which Timmy Murphy was injured after coming to blows with fellow-rider Dominic Elsworth on Friday is to be investigated by the British Horseracing Horseracing Authority, with a hearing scheduled for Thursday. The men could face charges of bringing the sport into disrepute.
Their altercation took place after the fifth race, in which Elsworth finished second on Easter Meteor and Murphy fourth on Upsilon Bleu. There was nearly 10 lengths between them at the line but the pair had come close together on the home turn and there were sharp verbal exchanges between the pair after they pulled up, which escalated briefly in the privacy of the weighing room.
Murphy left the Berkshire course in an ambulance, having dislocated a previously troublesome shoulder as he swung an arm. He was unable to ride yesterday on seventh-placed favourite Our Father in the Hennessy Gold Cup.
He is believed to have apologised to Elsworth, who was interviewed by BHA stewards yesterday, along with jockeys' valet Chris Maude.
Register for free to continue reading
Registration is a free and easy way to support our truly independent journalism
By registering, you will also enjoy limited access to Premium articles, exclusive newsletters, commenting, and virtual events with our leading journalists
Already have an account? sign in
Register for free to continue reading
Registration is a free and easy way to support our truly independent journalism
By registering, you will also enjoy limited access to Premium articles, exclusive newsletters, commenting, and virtual events with our leading journalists
Already have an account? sign in
Join our new commenting forum
Join thought-provoking conversations, follow other Independent readers and see their replies