Premiership Rugby 'highly likely' to sell minority share to ex-F1 owners CVC Capital Partners for £200m
Club owners have confirmed they are close to selling a share understood to be 30 per cent to the private equity firm in order to 'create a springboard for us to become the world's best league competition'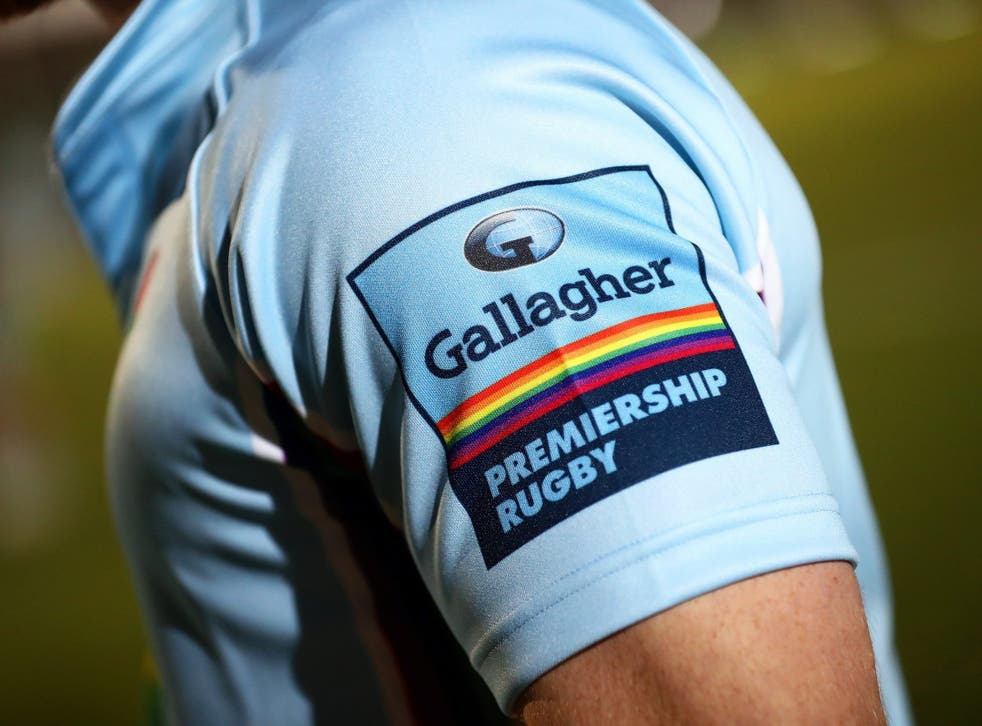 Premiership Rugby has admitted it is "highly likely" a global firm will buy a minority stake in the league, with an agreement expected at a board meeting on 11 December.
English rugby union's top flight could not "confirm or deny" the identity of the company but it is understood it is the Luxembourg-based private equity firm CVC Capital Partners.
CVC, which had a majority stake in Formula 1 from 2006 to 2017, tried to buy 51 per cent of Premiership Rugby Ltd in September in a deal understood to be worth £275m.
Rugby internationals – team of the autumn

Show all 15
That would have valued the league at £550m but its 13 shareholders - the 12 current Premiership clubs plus London Irish - rejected it as they thought the offer undervalued the business, with several clubs also being concerned about giving up overall control.
But CVC has come back to the table with a revised offer believed to be worth at least £200m for a 30 per cent stake.
In a statement, a Premiership Rugby spokesperson explained that its clubs have been considering a "strategic partner to accelerate" the league's growth and "create a springboard for us to become the world's best league competition".
The league's total revenues have grown by more than 80 per cent over the last five years but it is a long way from breaking even, let alone posting a profit.
Exeter are the only club currently in the black with the other 11 clubs posting a cumulative annual loss of nearly £35m last year, and the vast majority of them being millions in debt to their shareholders.
"We are pleased with the level of interest from global companies. That's a good reflection on where rugby is, and particularly Premiership Rugby," the spokesperson said.
"All our options were reviewed by the board and we are still hoping to move to the next stage in December.
"We continue to have an agreed, consistent and unanimous board position, and what we'll do in the next few weeks is to continue the work to see whether or not we can reach an agreement. It's certainly highly likely that a minor shareholding would be sold."
With the clubs retaining control over issues such as the salary cap, the money from selling a stake would be used by the clubs to pay off debt or fund ground improvements. It would not go on pay rises for players.
And while CVC, or any other minority shareholder, would take a cut of any central income, that income should grow, particularly if the new partner can help the league break new territory, with North America being the obvious goal.
PA
Join our new commenting forum
Join thought-provoking conversations, follow other Independent readers and see their replies