New Zealand women 'cautious' over Zika risk in Rio
Games' authorities in Rio are working to eradicate the mosquito thought to be behind the outbreak
Greg Stutchbury
Saturday 06 February 2016 01:28 Comments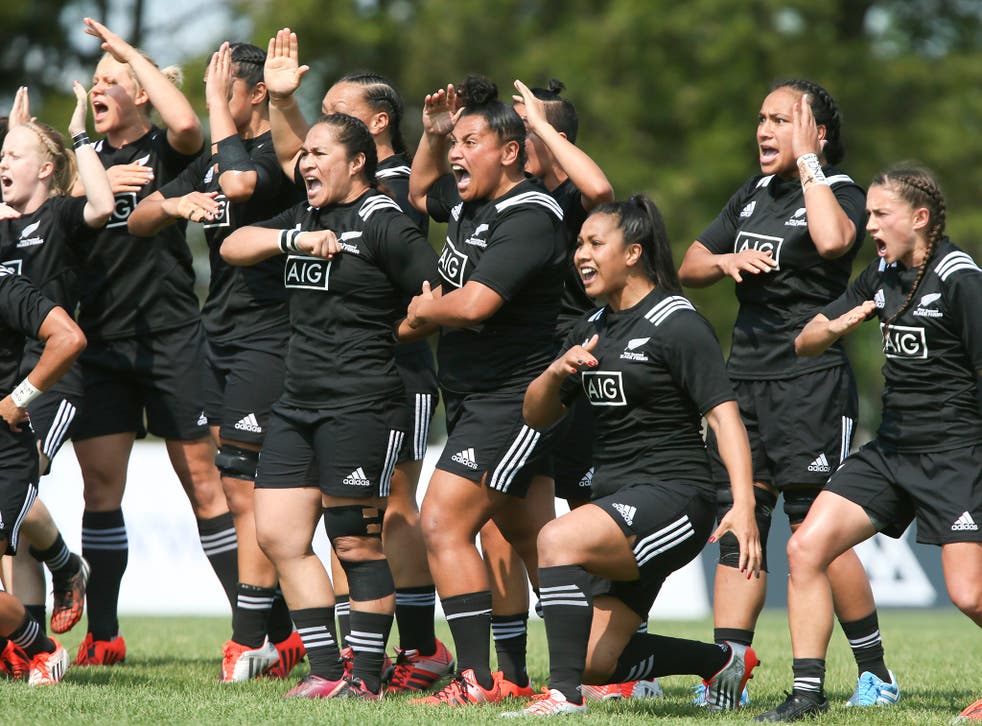 New Zealand's women's sevens team are planning to attend the next stop on the world circuit in Brazil, despite the outbreak of the Zika virus in much of Latin America and the Caribbean.
The team leave for a training camp in Florida tomorrow before travelling to Rio de Janeiro to assess the venue for the Olympic Games in August, and then to Sao Paulo for the world sevens circuit tournament on 20-21 February.
Games' authorities in Rio are working to eradicate the mosquito that has been attributed as the principal cause of the outbreak.
New Zealand Rugby's medical director, Ian Murphy, said the organisation had been in touch with governing body World Rugby, the New Zealand government and their Olympic Committee about the outbreak.
"We have taken a cautious approach," he said. "We suspected there might be some questions coming from the players... who had the usual questions and concerns and whether it was safe to travel.
"The information that we have is that, with sensible precautions around mosquitoes, there was no undue threat to players and officials."
The virus has been linked to birth defects in thousands of new-borns in Brazil and Murphy said the team had been advised of those risks.
Register for free to continue reading
Registration is a free and easy way to support our truly independent journalism
By registering, you will also enjoy limited access to Premium articles, exclusive newsletters, commenting, and virtual events with our leading journalists
Already have an account? sign in
Join our new commenting forum
Join thought-provoking conversations, follow other Independent readers and see their replies