Six Nations 2015: What must England do to win?
Video: What England must do to win?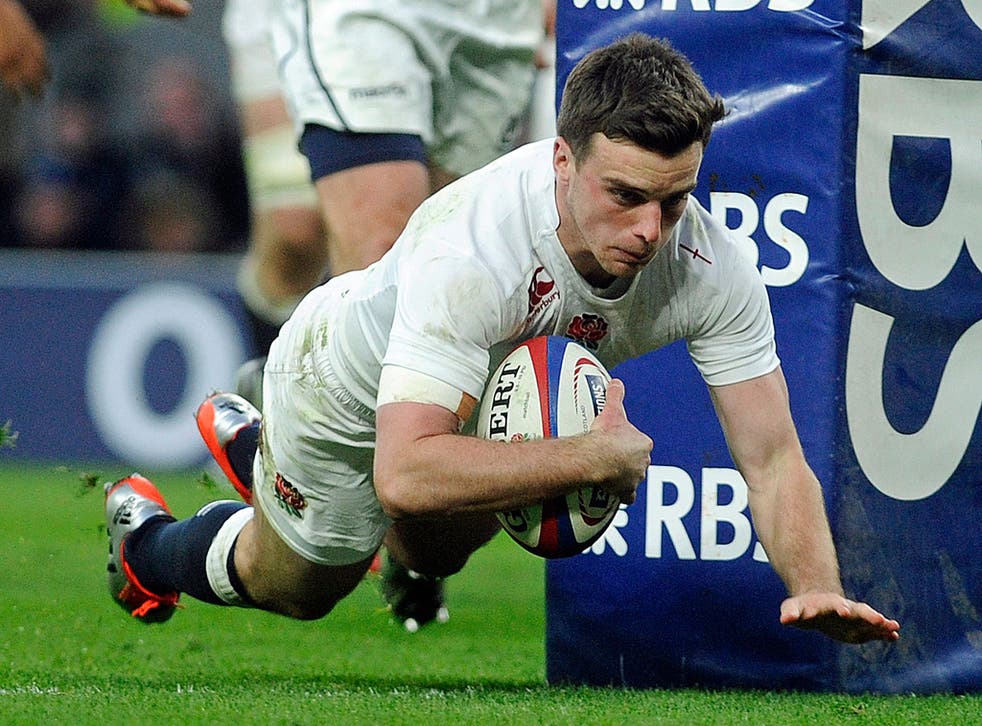 The stage is set for one of the most thrilling finales to a Six Nations tournament in years. With England, Ireland and Wales all still in with more than a good chance to claim this year's title, it could come right down to the wire.
Find out how England can win the Six Nations in the video above
Find out how Ireland can win the Six Nations in the video here
Find out how Wales can win the Six Nations in the video here
Register for free to continue reading
Registration is a free and easy way to support our truly independent journalism
By registering, you will also enjoy limited access to Premium articles, exclusive newsletters, commenting, and virtual events with our leading journalists
Already have an account? sign in
Register for free to continue reading
Registration is a free and easy way to support our truly independent journalism
By registering, you will also enjoy limited access to Premium articles, exclusive newsletters, commenting, and virtual events with our leading journalists
Already have an account? sign in
Join our new commenting forum
Join thought-provoking conversations, follow other Independent readers and see their replies