Six Nations the best attended sporting event on the planet, beating NFL and football World Cup
Figures in a new report by European football's governing body shows rugby in good health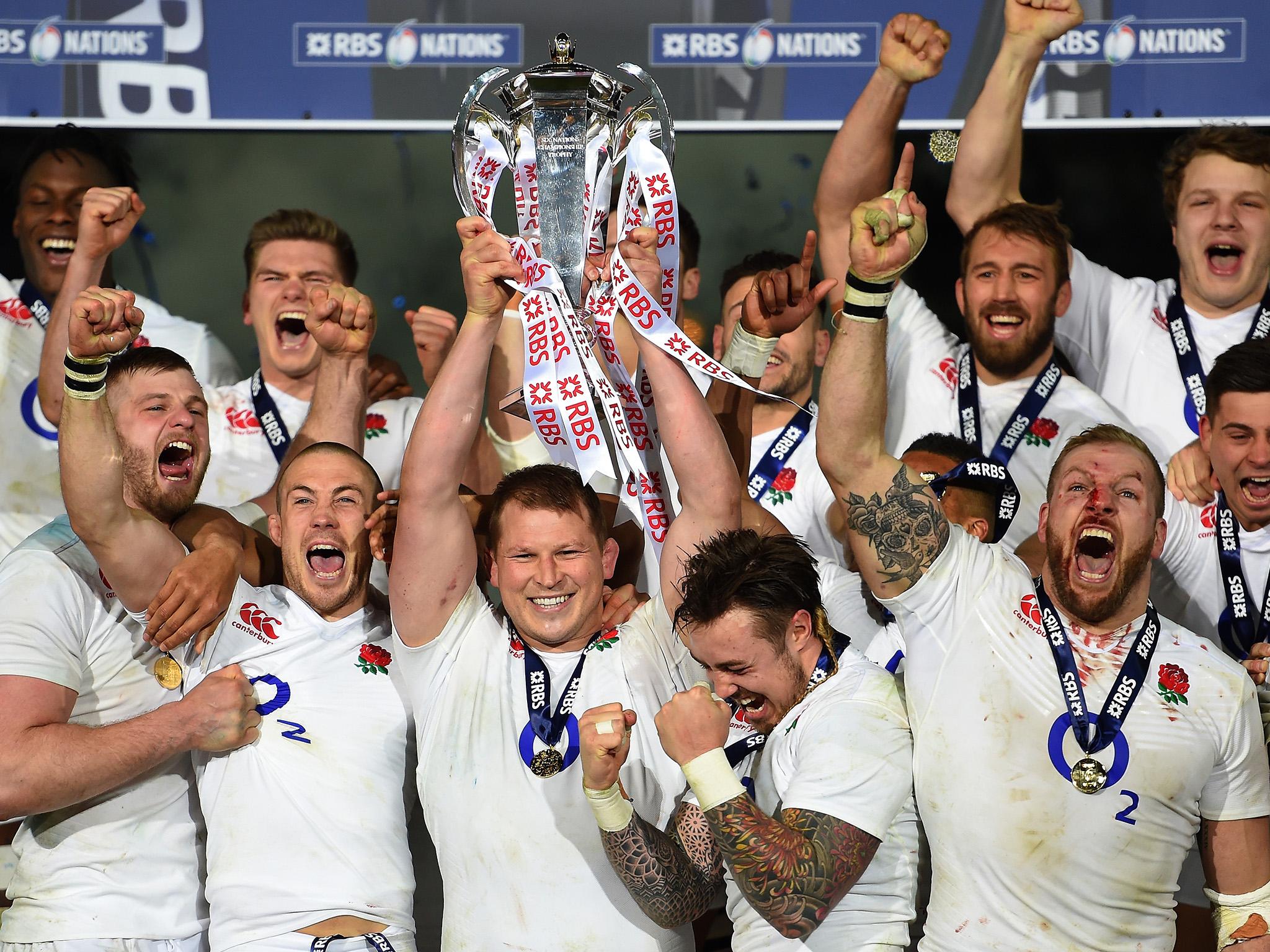 The Six Nations is the best attended sporting event in the world, beating high profile competitors like the NFL and the football World Cup.
A new report by Uefa, European football's governing body, has shown that an average of 72,000 attended Six Nations matches in 2015 compared to 68,400 at American Football's professional league in the same year and 53,592 at Brazil's World Cup the year before.
The small amount of games (15) in the rugby union tournament - played between England, France, Ireland, Italy, Scotland and Wales - undoubtedly helps it sit near the top of the rankings.
But rugby's popularity was proven elsewhere with the World Cup - held in the UK in 2015 - fourth on the list with an average attendance of 51,621 people per game.
Elsewhere, the Super Rugby tournament - held between franchises in Australia, New Zealand and South Africa - sits 30th on the list with an average attendance of 19,163.
Indeed, Oceania is well over-represented on the list - with six of the top 50 sporting events, despite having a population of just 40 million people.
Top of the aggregate list is Major League Baseball which had a total attendance of 73.8 million people in 2015, thanks to the large volume of games in its regular season.
When looking at aggregate attendance, the Six Nations drops down to the 48th most popular sporting event in the world and rugby's World Cup to 34th.
Football dominates the list with 29 of the 50 most popular sporting events. The most popular footballing events by average attendance after the World Cup were the European Championships, Germany's Bundesliga and the Concacaf Gold Cup played between national teams in North America and the Caribbean.
Join our commenting forum
Join thought-provoking conversations, follow other Independent readers and see their replies