Rugby World Cup winner Steve Thompson diagnosed with dementia at 42
Former Northampton Saints and England hooker Thompson is part of a group of players taking legal action against the RFU over brain injuries they say were brought on from playing the game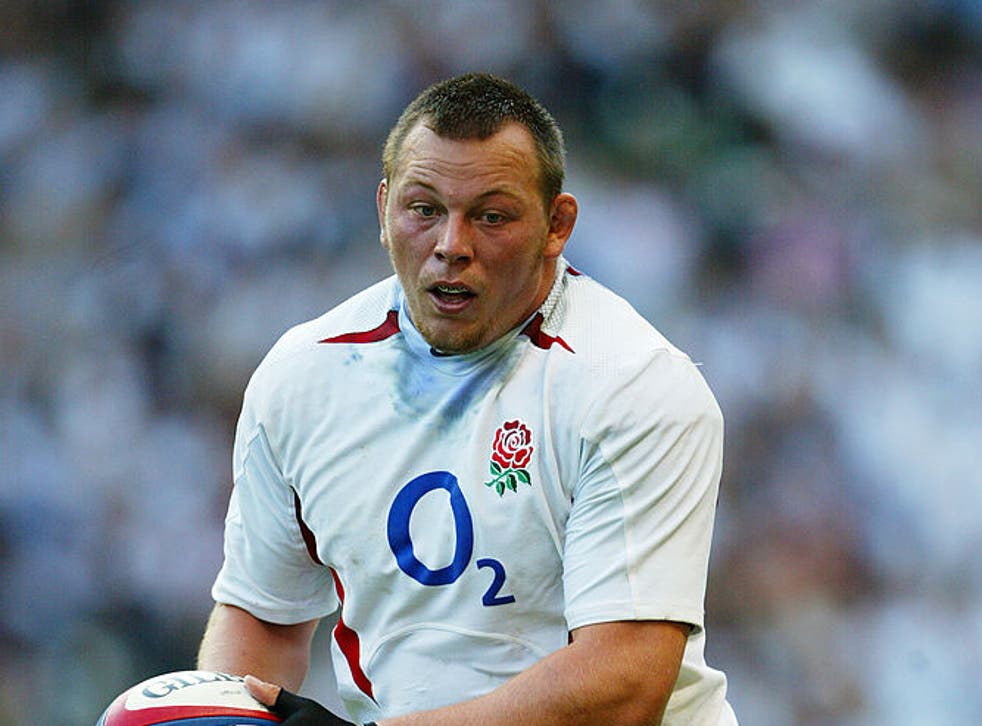 Rugby World Cup winner Steve Thompson has been diagnosed with dementia.
Former Northampton Saints and England hooker Thompson is part of a group of players taking legal action against the Rugby Football Union over brain injuries they say were brought on from playing the game.
Thompson, 42, a star of the 2003 team that won the William Webb Ellis trophy after Jonny Wilkinson's drop goal against Australia, says he no longer remembers anything about the tournament or the final itself.
"I have no recollection of winning the World Cup in 2003, or of being in Australia for the tournament. Knowing what I know now, I wish that I had never turned professional," he said.
"It was not uncommon for me to be left dazed, seeing white spots and not knowing where I was for a few seconds, sometimes I would pass out completely.
"It was just an accepted part and parcel of training. I really wished that I had ended my career earlier, maybe my diagnosis might not be so bleak."
Thompson was diagnosed with the disease in November.
He is joined by ex-England flanker Michael Lipman and former Wales No 8 Alix Popham as those named among eight test cases, all of whom are under the age of 45.
Sir Nobby Stiles' death has seen a number of leading names in football call for more action over dementia in the game with fellow World Cup winner Sir Bobby Charlton also suffering with the disease.
Back in 2013, the NFL reached a $765m settlement with more than 4,500 former players after a class action lawsuit was brought against the league after a number of instances of brain damage caused by concussions.