Six Nations fans 'disappointed' by BBC commentator Brian Moore's 'bulimia' joke
Fans took to social media to express their frustration at the comment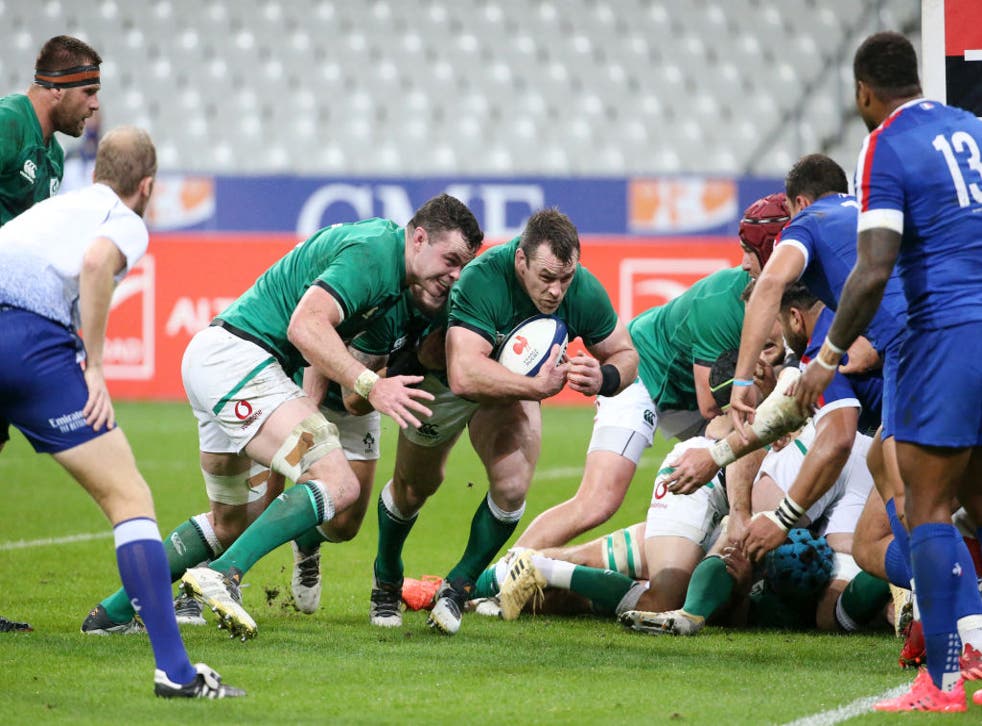 Rugby fans watching the Six Nations game between Ireland and France were left incensed by an insensitive joke made by BBC commentator Brian Moore.
Ireland were facing France, needing to win by six points or more to take the 2020 title, but lost 35-27 in the end, meaning England won instead after a victory earlier in the day.
Around 20 minutes into the game, Irish loosehead Cian Healy was shown to be vomiting, with a head collision suspected as the reason.
Former England international Moore suggested that it was possibly the result of bulimia - intended as a joke, but not appreciated by some of the watching masses.
RugbyPass report multiple fans taking to Twitter to express anwhere between dismay and disgust at the comment, which was labelled "stupid", "inappropriate" and "disappointing".
Some supporters were irked that BBC did not offer an apology for the comment, while others felt it showed that head injuries were still not being taken seriously enough.
Bulimia is an emotional disorder which typically sees extreme overeating followed by "fasting or self-induced vomiting or purging".
Several of the fans commenting on the matter pointed to a lack of awareness to mental health and other disorders.
Join our new commenting forum
Join thought-provoking conversations, follow other Independent readers and see their replies