The Independent's journalism is supported by our readers. When you purchase through links on our site, we may earn commission.
Christian Wade believes rugby is still ignoring black state school children and has a 'white, public school' image
The Wasps and England wing plans to set up a foundation that will help develop children from minority ethnic backgrounds to help them breakthrough into the professional game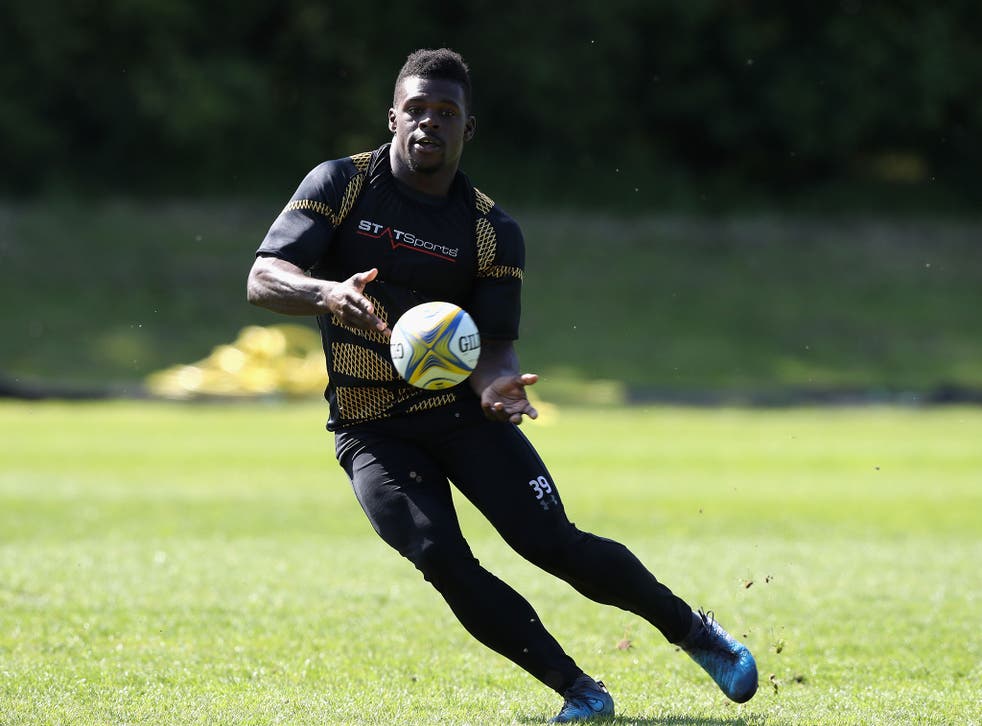 Wasps wing Christian Wade believes rugby union still suffers from a "white, public school" image, and has plans to set up a foundation to help bring children from ethnic minority backgrounds through to the top of the game.
The 27-year-old is looking at ways to create his own scheme that will help develop children from state schools and give them opportunities that he believes are currently not afforded to them, having come through the Royal Grammar School in High Wycombe himself.
Having graduated into the Wasps side in their former guise at High Wycombe's Adams Park, Wade has gone on to become one of the leading players in the Premiership and is just 10 tries off breaking Tom Varndell's all-time record heading into the new campaign.
Premiership signings to watch - 2018/19

Show all 12
But he now plans on using his platform to try and change the face of the game and give kids from minority ethnic backgrounds a greater chance of breaking into the professional game.
"I think there is probably a lot more that can be done to integrate everyone and make it more diverse," Wade told the BBC Newsbeat.
"Rugby union definitely has a private school image. We need to reach out a lot more."
He added: "There is a lot of talent out there in normal secondary schools that can be transferred across.
"The amount of Instagram DMs and posts from kids who look up to me and want to play rugby, but don't know how they can get into good clubs that will give them an opportunity to get scouted, is endless."
Wade feels that professional clubs still put too much focus on discovering the best talent within the private school system, given that rugby is still seen as the primary focus on the physical education programme, and this was evident on England's summer tour of South Africa where all five black of mixed-race players in Eddie Jones' squad were either partly or fully educated in private schools.
"Not a lot of state secondary schools have a full rugby programme like the private schools do," Wade added. "Although I went to a grammar school, we were lucky enough to be on the same circuit as the private schools. I feel that was my way of getting into the system."
At the last Rugby World Cup in 2015, 21 of England's 31-man squad went to fee-paying schools, an eye-opening 68 per cent of the side that dwarfs the seven per cent of all children under 16 years old who are privately educated, according to the Independent School Council.
Join our new commenting forum
Join thought-provoking conversations, follow other Independent readers and see their replies