Police raid French Rugby headquarters amid investigation into federation president Bernard Laporte
It is understood the national financial prosecutor's office ordered the police searches at the national centre of rugby in Marcoussis, outside Paris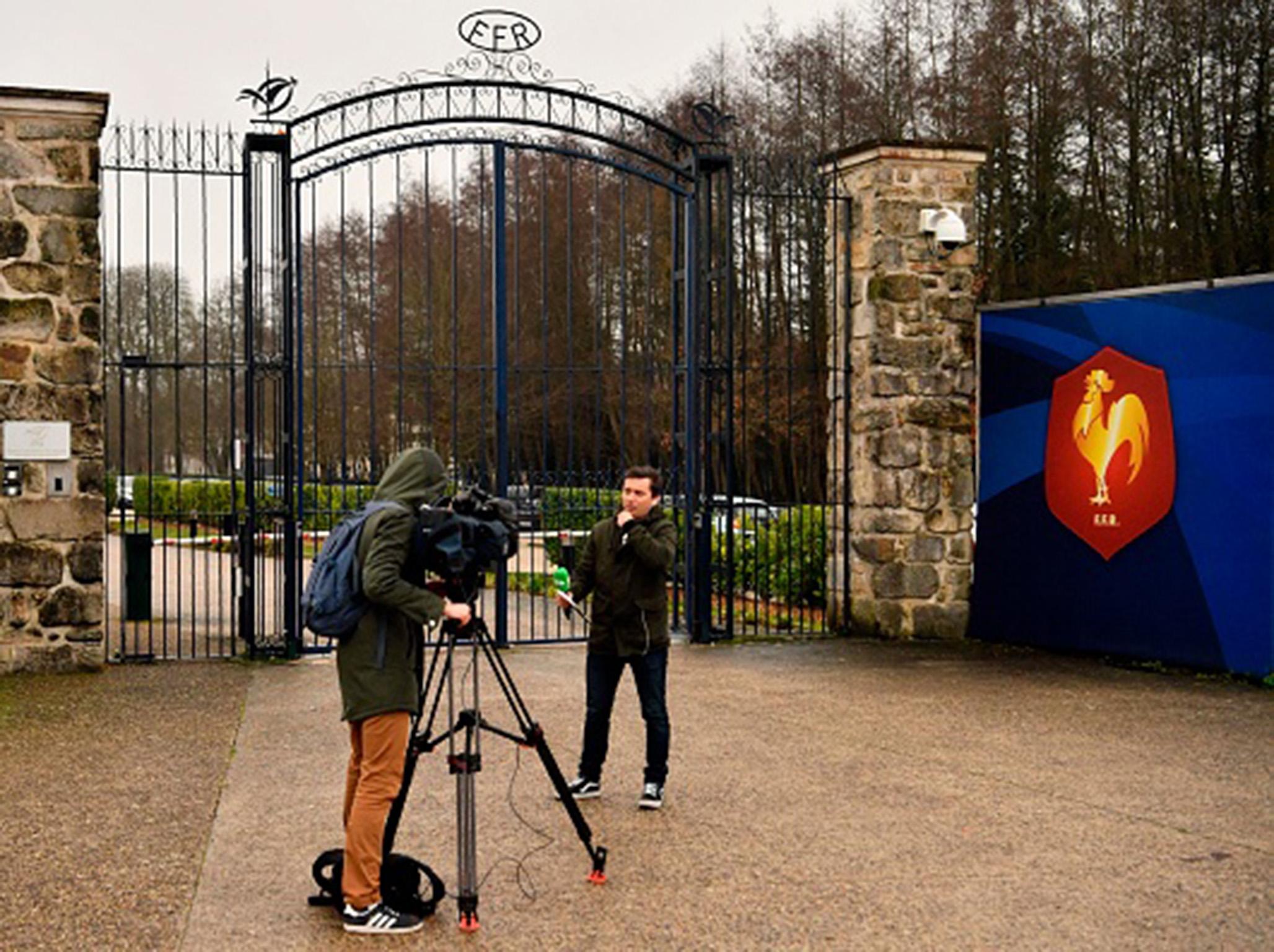 Police conducted raids at the French rugby federation headquarters on Tuesday amid an investigation into an alleged conflict of interest involving federation president Bernard Laporte.
It is understood the national financial prosecutor's office ordered the police searches at the national centre of rugby in Marcoussis, outside Paris, where the France squad is preparing for the Six Nations. Laporte's place of residence was also raided.
Last month, French sports minister Laura Flessel gave justice officials the conclusions of an investigation into Laporte, who has denied accusations that he pressured the French federation's appeals board to reduce sanctions against Top 14 club Montpellier, which is owned by his close friend, Mohad Altrad.
Following a three-month investigation, the French sports ministry said Laporte contacted the appeal commission's president on 30 June and stressed that the phone call resulted in a change of decision from commission members.
Montpellier's €70,000 ($85,000) fine was reduced to €20,000 ($24,500) and a one-game stadium ban cancelled after Laporte's intercession.
Prosecutors have now decided to open a formal investigation that could lead to Laporte being handed preliminary charges.
According to L'Equipe newspaper, a dozen police officers conducted the raids. The French federation later confirmed that the searches of its headquarters were related to the investigation.
"Bernard Laporte, the head of the federation, is pointing out that this does not determine in any way the conclusions of the ongoing investigation," the federation said in a statement.
Altrad, a Syrian-born French billionaire, also sealed a partnership with the French federation to become the first shirt sponsor of the Tricolors. Earlier this month, the French federation said its ethical committee considered the new sponsorship deal signed with construction equipment group Altrad did not cause a conflict of interest.
The five-year contract is expected to yield €35m ($42m) for amateur rugby. The Altrad group was the sole bidder.
AP
Join our commenting forum
Join thought-provoking conversations, follow other Independent readers and see their replies