Scotland call up Stuart McInally after Dave Cherry suffers concussion in hotel accident
The 32-year-old slipped down stairs at the team hotel during a day off and hurt his head.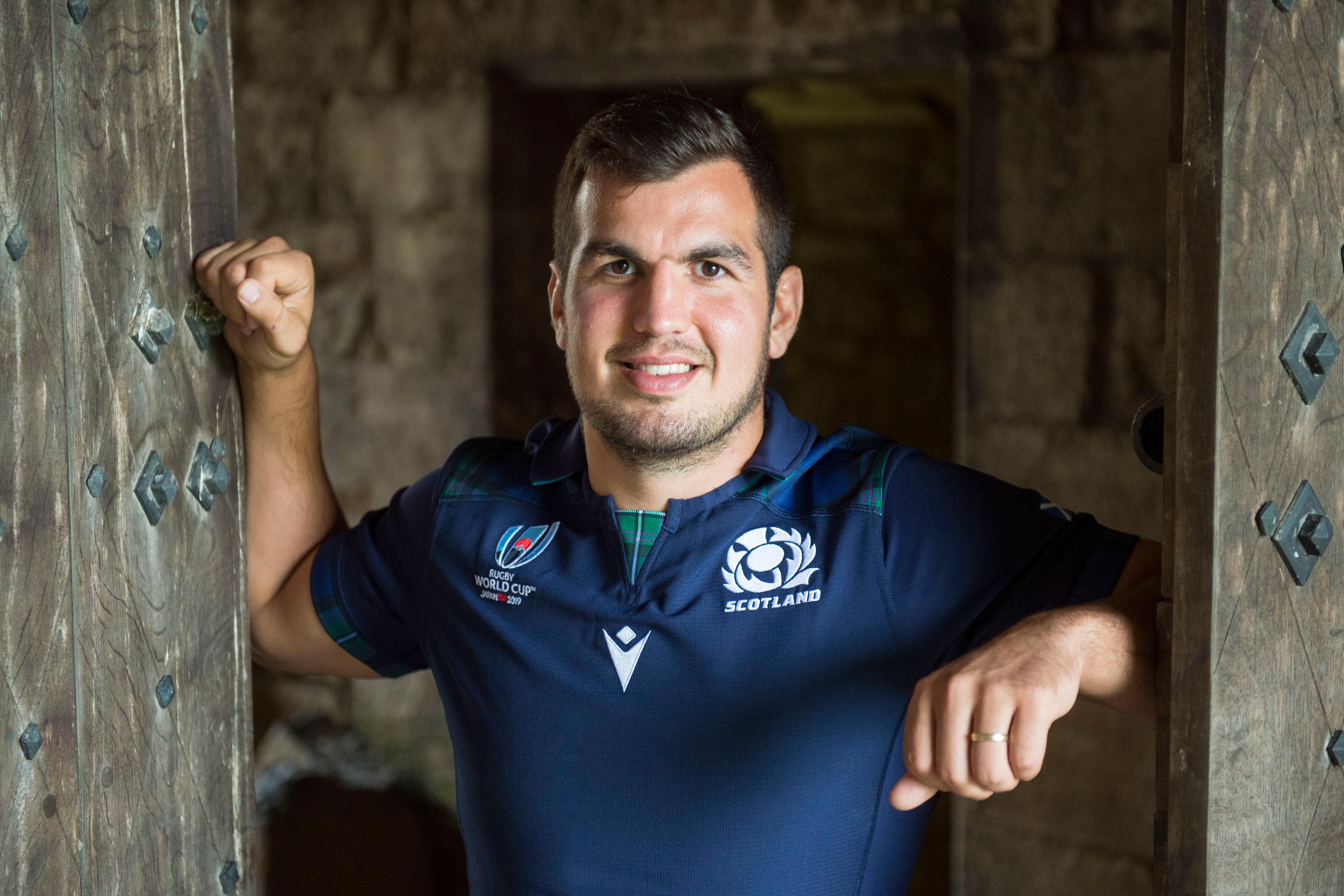 Stuart McInally has been added to Scotland's Rugby World Cup squad after his fellow Edinburgh hooker Dave Cherry suffered a concussion in an accident at the team hotel on Monday.
The 32-year-old slipped down stairs at the team hotel on a day off and hurt his head. He is now following return-to-play protocols, rendering him unavailable for at least the next 12 days.
The decision was therefore taken to end Cherry's involvement at his first World Cup on medical grounds.
The situation has allowed McInally a remarkable and unexpected career swansong. The 33-year-old announced earlier this summer that he would be retiring following this World Cup but after being part of the provisional training group throughout the build-up, he was omitted when Gregor Townsend named his final 33-man squad last month.
McInally, who captained Scotland into the last World Cup in Japan, arrived in France last week as a standby following a concussion sustained by Ewan Ashman.
However, he has now been officially drafted in to the squad to replace Cherry, who featured as a second-half replacement in Sunday's 18-3 defeat by South Africa.
Cherry told Scottish Rugby: "I'm hugely disappointed to be leaving the squad with concussion. I've loved my time in camp over the summer and gaining my first World Cup cap on Sunday.
"I want to wish the team all the best for the remainder of the competition."
Ashman is continuing his return-to-play protocols and is currently on track to be available for selection for next Sunday's match against Tonga in Nice.
Join our commenting forum
Join thought-provoking conversations, follow other Independent readers and see their replies