Steve Borthwick says England written off 'too early' ahead of World Cup
England have gone into freefall following a run of five defeats in six Tests.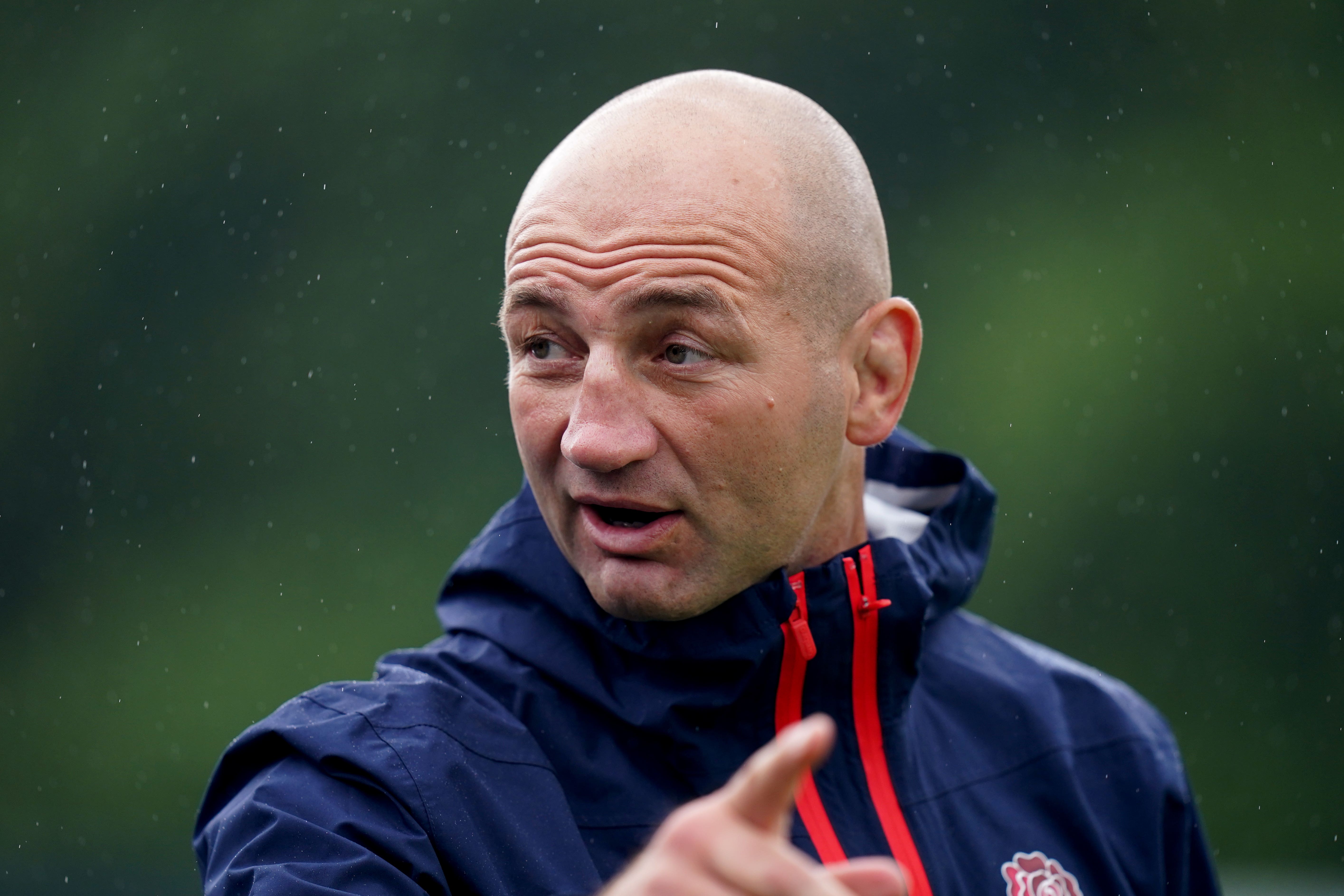 Steve Borthwick insists England are ready to defy gloomy predictions for their World Cup by delivering a reaction against Argentina in Saturday's pivotal opener.
The Pumas are in the rare position of being assigned favourites for the main event of Pool D, based on a strong year under the guidance of Michael Cheika and their 30-29 victory at Twickenham in November.
England, meanwhile, have gone into freefall following a run of five defeats in six Tests that no longer makes qualification for the knockout phase appear to be the formality it once was.
Borthwick, who has named Alex Mitchell at scrum-half and Tom Curry at openside for the Marseille showdown, insists the low expectations have sent ripples of indignation through the squad.
"I sense there is a feeling among the players they've been written off too early. People have called time on them a bit too early," England's head coach said.
"I sense the frustration about what people have been saying about them and right now I have an expectation that they will go and perform with the quality that they have. I sense from them that there's a real determination to go and put their best performances on the park.
"There is a lot of class in this squad. The players have a hell of a lot more to go. They can't wait to get stuck in on Saturday night.
"Our job is put in a performance that this team is capable of and I know these players are capable of. I know these players are determined to deliver on Saturday night. That's our job now."
Borthwick's theme of an England side ready to exit their slump in time to make an impact at the World Cup was taken up by captain Courtney Lawes, who is leading the team in the absence of the suspended Owen Farrell.
When asked if the players are angry at recent performances, Lawes replied: "There's definitely a frustration. We feel it as much as anybody.
"We are in the thick of it and we are doing everything we can to make sure, come this weekend, we are firing on all cylinders. It's going to be a hell of a spectacle, so enjoy it. We are going out all guns blazing and we are going to give it everything we have got.
"It's the first game of the World Cup and we're going to be well up for it."
Offering hope to England supporters is the selection of Mitchell ahead of Danny Care and Ben Youngs, with the 26-year-old half-back a more dynamic presence than his veteran rivals for the jersey.
The tempo and energy brought by Mitchell, both through his delivery and with the ball in hand, was one of the few highlights to emerge from a chastening defeat by Fiji last month.
Remarkably he starts in England's biggest game since the 2019 World Cup final despite being overlooked for their original 33-man squad, with an injury to Jack van Poortvliet offering his route to France.
"Alex was a dangerous running threat against Fiji; everyone knows he is a dangerous running threat," Borthwick said. "Immense credit to Mitch in that he was incredibly disappointed not to make the original 33-man squad. An opportunity opened up.
"One of the positives that came out of that Fiji game was his performance. He played well and he's trained exceptionally well. He's ready to go."
Curry's influence on the team is evident through his promotion to the back row despite having missed the entire build-up campaign because of an ankle injury sustained in training.
"We have got players throughout this 23 who have performed on the biggest of stages and Tom Curry is one of them," Borthwick said.
"He's in fantastic physical condition; he missed a period of training but his movement is exceptional."