World Snooker Championship prize money: How much will Shaun Murphy and Mark Selby win?
Everything you need to know about the financial rewards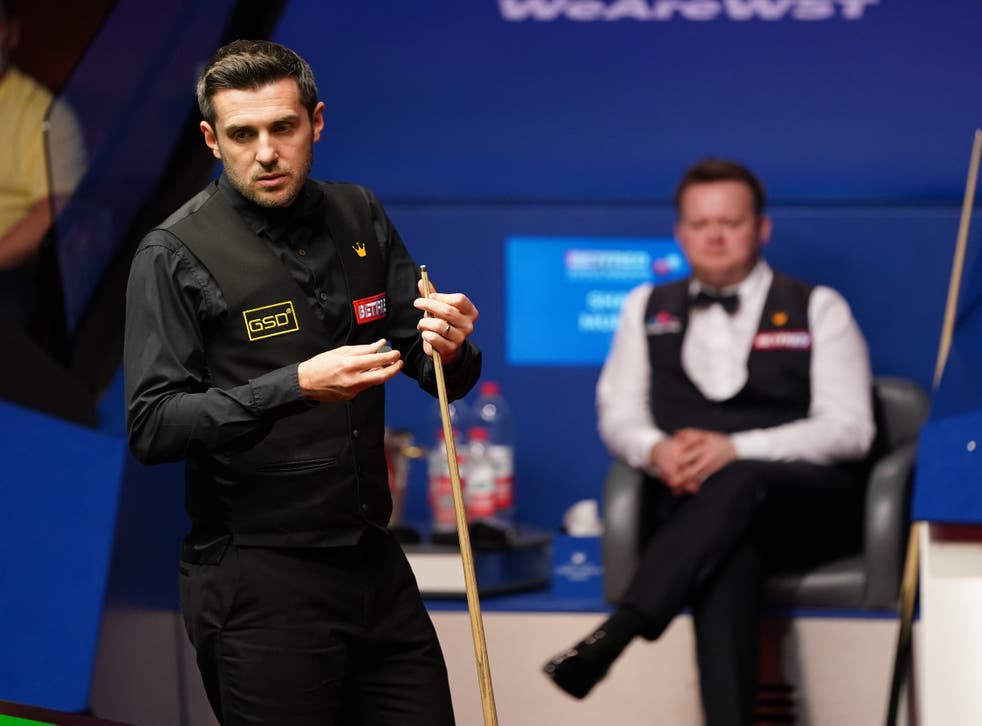 Mark Selby clambered back to the snooker summit by sinking Shaun Murphy 18-15 to win his fourth world title at a raucous Crucible.
Selby held off a stirring fightback from his opponent in the final session to join John Higgins as a four-time champion, punching the air after sinking the final black under immense pressure.
The 37-year-old had endured a torrid time after winning his previous crown in 2017, crashing out in the first round as defending champion and surrendering his status as world number one after going over two and a half years without a British-based ranking title.
But talk of the Leicester man's demise proved premature as he chiselled his way back towards the top, culminating in a dazzling return to top form this fortnight, in which he lost just 11 frames over his first three matches. PA
Here is everything you need to know about the prize money.
What is the prize money?
The winner takes home a cheque for £500,000, while the runner-up will have to settle for £200,000. Shaun Murphy also hit the highest break with a fantastic total clearance of 144 against Yan Bingtao, which earns him a further £15,000.
Here's the prize money breakdown for the 2021 World Championship:
Winner: £500,000
Runner-up: £200,000
Semi-finals: £100,000
Quarter-finals: £50,000
Last 16: £30,000
Last 32: £20,000
Last 48: £15,000
Last 80: £10,000
Last 112: £5,000
High break: £15,000
Total: £2,395,000
Register for free to continue reading
Registration is a free and easy way to support our truly independent journalism
By registering, you will also enjoy limited access to Premium articles, exclusive newsletters, commenting, and virtual events with our leading journalists
Already have an account? sign in
Register for free to continue reading
Registration is a free and easy way to support our truly independent journalism
By registering, you will also enjoy limited access to Premium articles, exclusive newsletters, commenting, and virtual events with our leading journalists
Already have an account? sign in
Join our new commenting forum
Join thought-provoking conversations, follow other Independent readers and see their replies